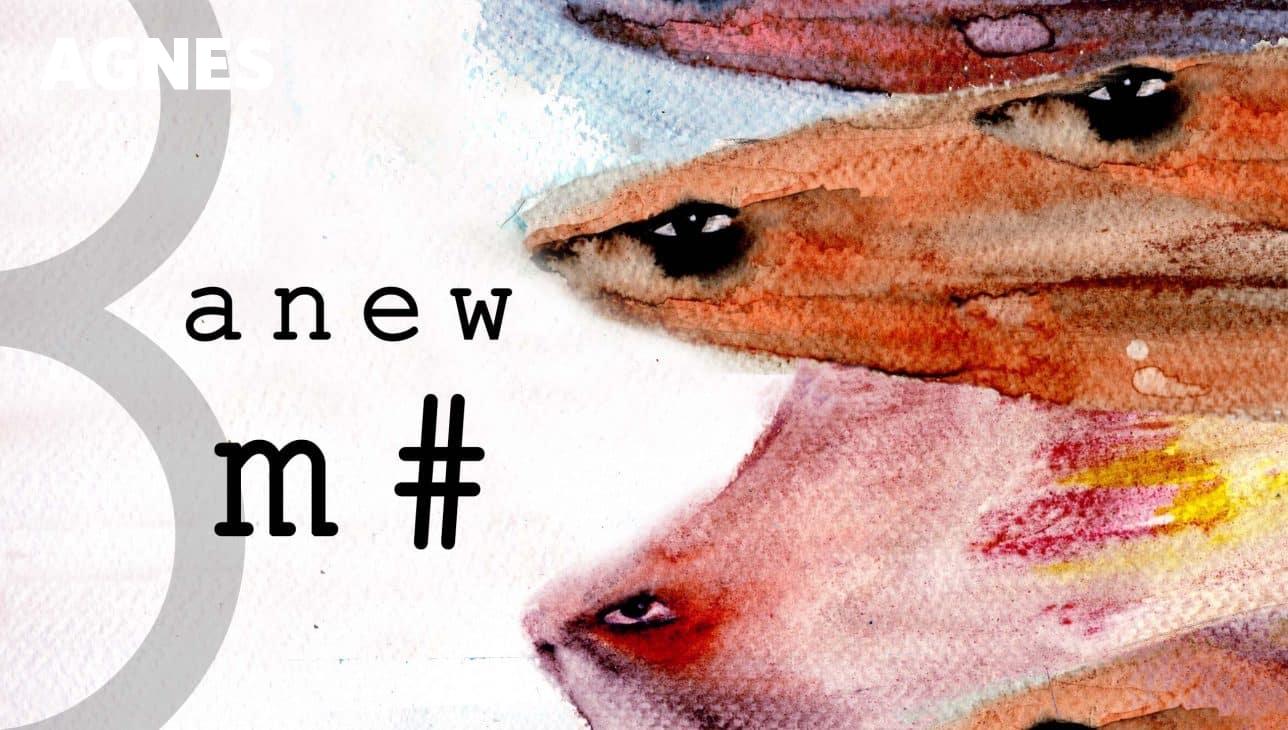 This Week at Agnes
NEW EXHIBITION
30 July–4 December 2022
Cultural spaces like galleries can facilitate civic conversations, amplify polyphonic perspectives, and act as provocations to consider how we live together. The artists in Fugitive Rituals explore the possibilities of attaining sustenance and autonomous futures, while leaving colonial practices and frameworks behind. Read more.
Curated by Myung-Sun Kim
Supported by the Canada Council for the Arts; the Ontario Arts Council, an agency of the Government of Ontario; David Bain Memorial Fund, Robert Sutherland Visitorship and the Inclusive Community Fund, Queen's University.
Cindy Mochizuki, 8 anew/m#, 2022, water colour drawings and digital collage. Image courtesy of the artist.
Registration is open
In-Person, 14–19 August 2022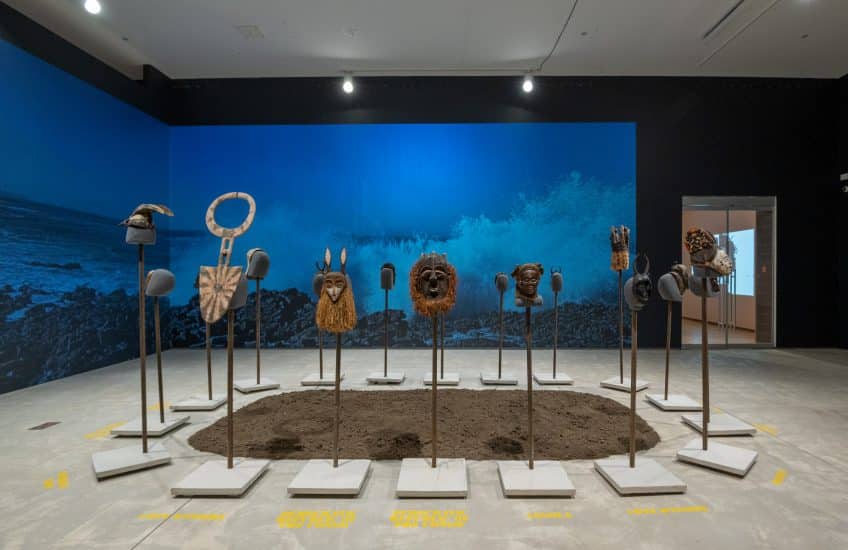 Working with an expanded view of the curatorial—from making collections to simply making connections—we invite artists, cultural workers, students and community members to join in this week-long free event, through discussions, performances, exhibitions and workshops. The Summer Institute is anchored by conversational panels that tentacle out to workshops, artist performances, a 24-hour read-in, a graduate student reading group and a family program, all located at Agnes the first four days. The final day takes place at the neighboring Feminist Art Residency (FAR), bringing participants outside the institution.
Mark your calendars; stay tuned for details and please join us! The event page is updated as other speakers and programs are confirmed. Read more.
Installation view of With Opened Mouths on view at Agnes through 30 January 2022. Photo: Paul Litherland
Publication
$95.00 hardcover; $40.00 softcover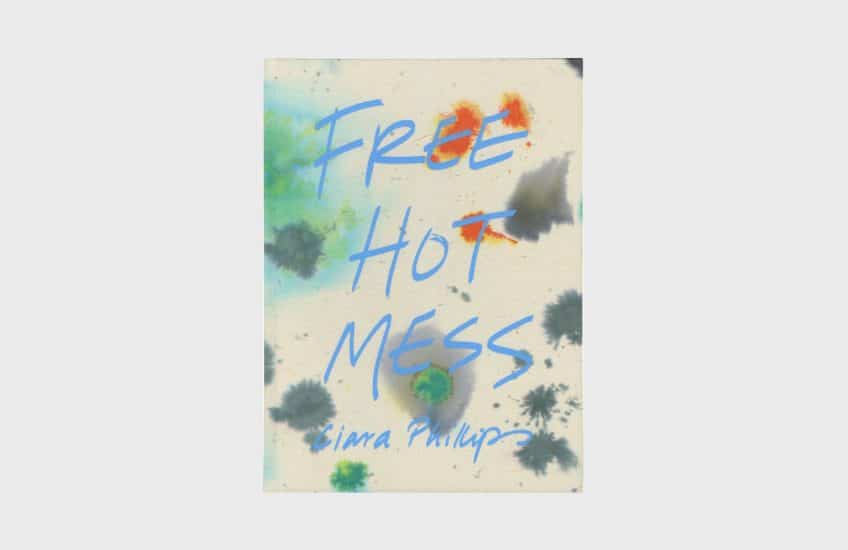 Adventurous printmaking embraces linked practices of textile, photography, wall painting, and social activism for Irish and Canadian artist Ciara Phillips. This new monographic artist book Free Hot Mess includes a broad representation of Ciara Phillips's commitment to artmaking and was initiated by Agnes Etherington Art Centre to extend the exhibition Ciara Phillips: Comrade Objects. Essays by Jen Kennedy, Melissa Gronlund and Sunny Kerr investigate the work's engagements with new potentials of duration, feminist ideas of labour and collective processes of radical enjoyment with a focus on the influential social practice piece, Workshop (2010–ongoing). Buy now.
Free Hot Mess: Ciara Phillips  unique hardcover, hand-printed by Ciara Phillips
Detail from Transformations. Photo: Paul Litherland
Looking Ahead
Save the date for Agnes's Public Reception
15 August, 7-9 pm
Sign up
Special extended hours for Summer 2022

Agnes is open all Mondays in August 2022, 10 am–4:30 pm (except for 1 August when we are open 1–5 pm). Plan your next visit!
Queen's University
36 University Avenue
Kingston, Ontario
Canada K7L 3N6
Agnes Etherington Art Centre is situated on traditional Anishinaabe and Haudenosaunee Territory.