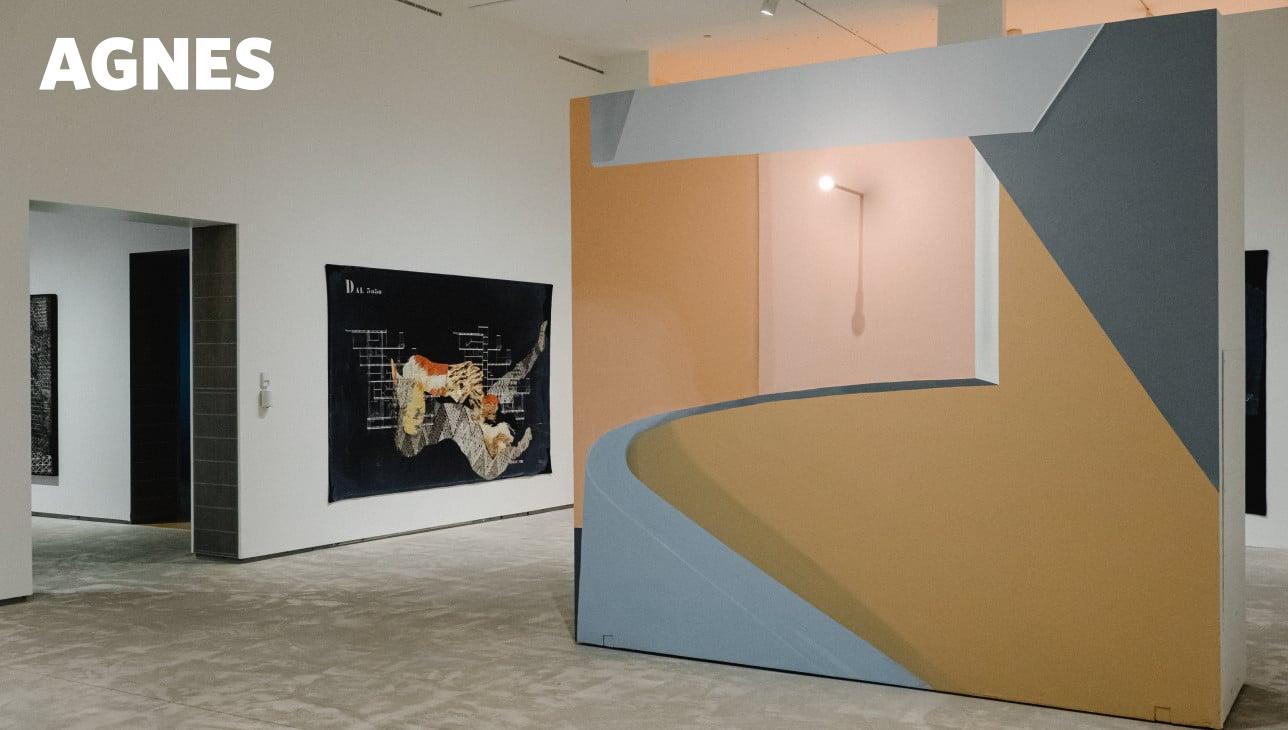 This Week at Agnes
2020 Ontario Association of Art Galleries Awards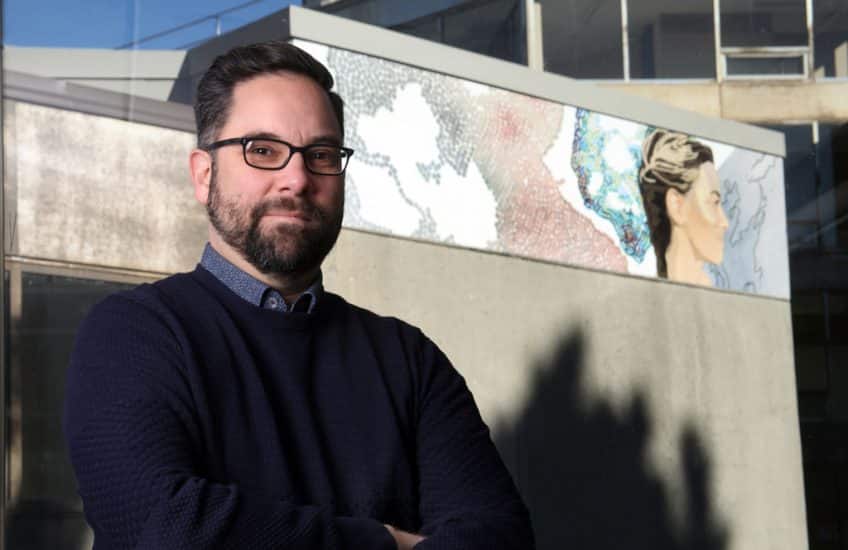 The Ontario Association of Art Galleries  (OAAG) announced the Shortlisted Nominees for the 43rd Annual, 2020 OAAG Awards. Look at this list of stellar contributors to the art community! Join OAAG in celebrating the awards ceremony on 30 November at 6 pm where the winner will be announced.
Changemaker BIPOC Nominees
Abedar Kamgari, Programming Director, Hamilton Artists Inc
Dylan Robinson, Guest Curator, Agnes Etherington Art Centre
Gaëtane Verna, Director, The Power Plant Contemporary Art Gallery
Rosalie Favell, Independent Curator, Ottawa Art Gallery
Tamara Toledo, Director/Curator, Sur Gallery/Latin American Canadian Art Projects – LACAP
Portrait of Dylan Robinson
AGNES STORY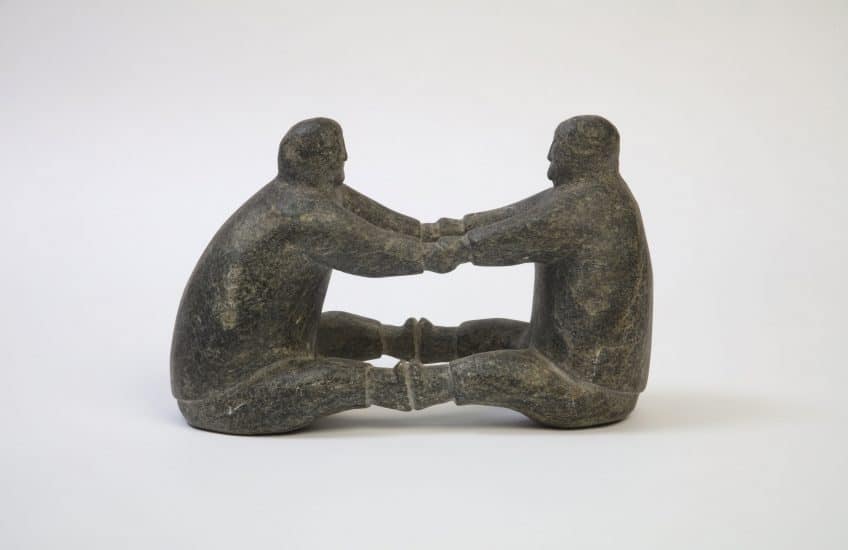 With Research Associate, Indigenous Art Sebastian De Line on staff, we are in formative stages of learning specific protocols from different Indigenous nations whose Ancestors (artworks or artefacts in Western terms) currently reside in the collection here. "With the intention of building deeply meaningful, long-term and healthy relationships with Indigenous communities and upon the advice of ongoing Indigenous advisory circles, the museum is currently developing Indigenous-led policies regarding access, care and rematriation/repatriation," says De Line.
Inuit Artist, Contest of Strength, 1955, soapstone. Gift of John and Mary Robertson, 1995
FRIEND AND SUPPORTER
Daphne Franks was selected by the Association of Fundraising Professionals (AFP) Southeastern Ontario Chapter as one of this year's Outstanding Philanthropists. Daphne Franks' longstanding support of Queen's, along with her late husband Ned, has had countless benefits for both the university and the South Eastern Ontario region. Through her interest in the arts, she has directed decades of philanthropic and volunteer support to the Agnes. Daphne's commitment derives from her belief in the power of art to transform our daily lives.
Read more.
Portrait of Daphne Franks at an Agnes Season Launch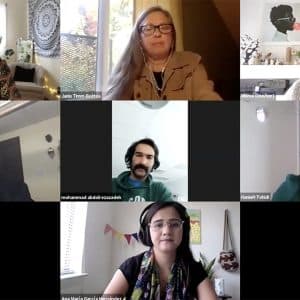 Art and Wellness in Communities with Savneet Talwar and Janis Timm-Bottos
Queen's University
36 University Avenue
Kingston, Ontario
Canada K7L 3N6
Agnes Etherington Art Centre is situated on traditional Anishinaabe and Haudenosaunee Territory.