Look for longer
Online program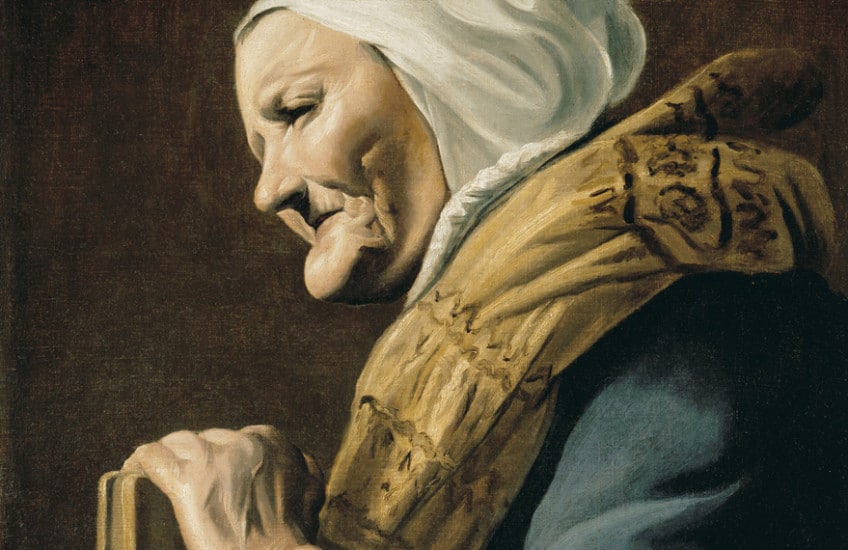 Slow down! Deeply observe works of art in Agnes exhibitions. Guided by a guest facilitator, this contemplation practice allows for relaxation and new insights.
Humour Me
Led by the exhibition's curator Maxime Valsamas
Online, 19 October, 12:15–1 pm (ET)
Register (free)
Studies in Solitude
Led by Gracelynn Lau, a registered expressive arts therapist
Online, 16 November, 12:15–1 pm (ET)
Register (free)
These programs are made possible through the generous support of the Iva Speers Fund for Art Education.
Jacob van Campen, Old Woman with a Book (detail), 1625–1630, oil on canvas. Gift of Alfred and Isabel Bader, 2013. On view in Studies in Solitude: The Art of Depicting Seclusion.