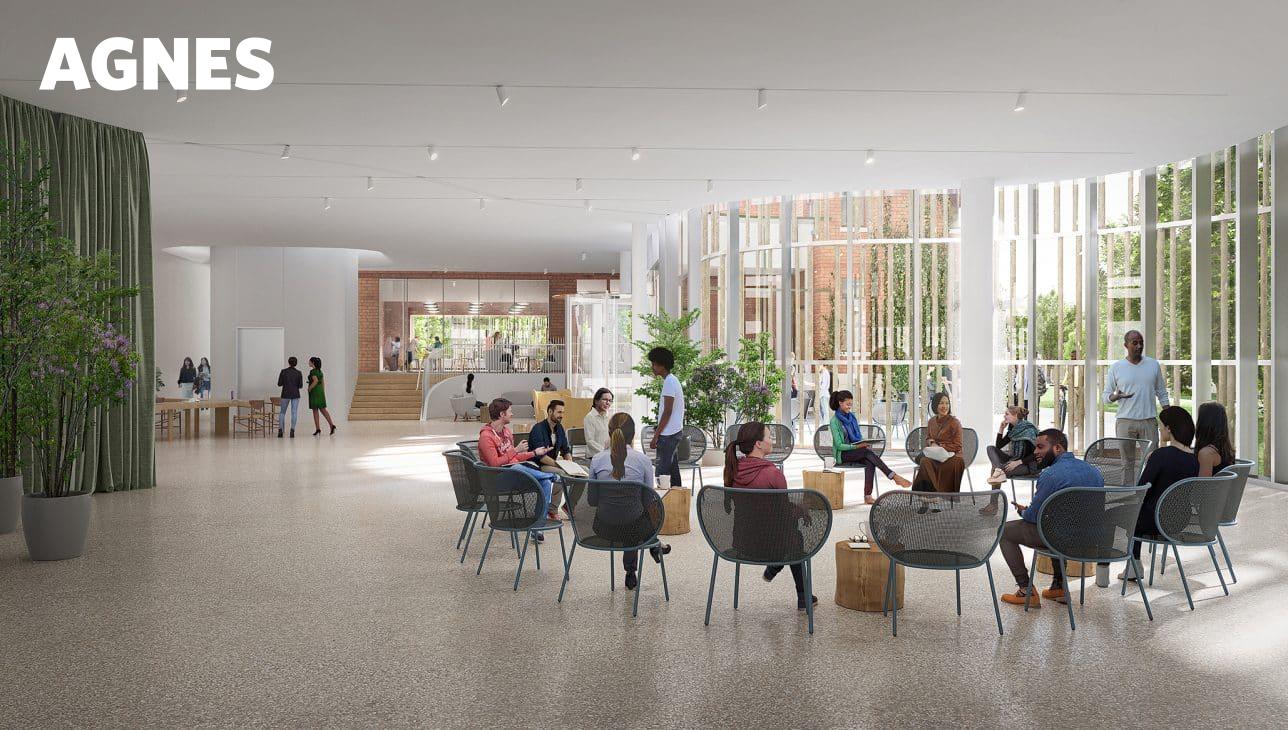 This Week at Agnes
Save these Dates!
15 July, 23 September and 2 December, 1–3 pm
A slow and intentional community-engaged design process takes time. It is unpredictable and exciting! As we transition from schematic design into design development, we reconvene our sharing and talking circles for Agnes Reimagined, recapping what has already taken shape, clearing the path for the future. Led by our collaborator, Anishinaabe-kwe artist and consultant Georgina Riel, these sessions are aligned with various key moments for KPMB Architects who are listening to what people bring to the table, incorporating our ideas, suggestions and values into the various design iterations (and there are many!).
July's circle is both in-person and online, with ASL. Everyone is welcome!
Sign up (in-person  at Agnes) > Sign up (online) >
"Agnes's Living Room." Ground floor concept for Agnes Reimagined. Rendering by Studio Sang. Courtesy of KPMB Architects
Summer Hours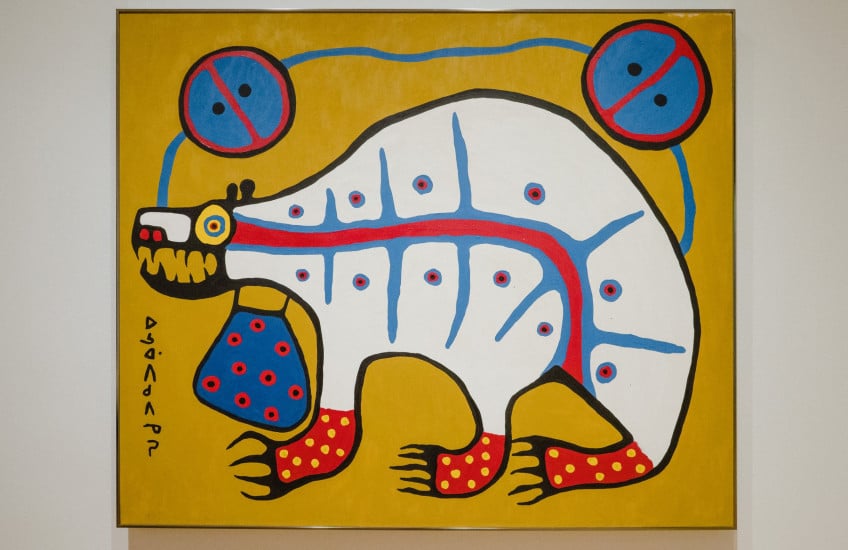 Agnes reopens the galleries on 1 July with Emergence: A Recent Gift of Indigenous Art. The exhibition shines a light on the path-defining collection of Guardian Capital Group Limited, formed in the 1970s and now proudly housed at Agnes.
In July and August, Agnes is open 7 days a week, 10 am–4:30 pm, and on Thursday, we're open until 9 pm! We hope you enjoy our extended summer hours.
Norval Morrisseau, Sacred Medicine Bear, 1974, acrylic on canvas. Gift of Guardian Capital Group Limited, 2020. Permissions from the estate of Norval Morrisseau. OfficialMorrisseau.com
Job Opportunity
Apply by 30 June 2023
The Education Assistant, Special Projects contributes to developing and realizing new education programs. Gain valuable experience in public programming, project management and education in a museum setting!
Read more and apply by 30 June 2023 >
The successful candidate must be eligible for the Young Canada Works at Building Careers in Heritage program. Salary: $17/hour (35 hours/week, for 27.5 weeks, 18 September 2023–29 March 2024)
Screen printing in the Studio.
Behind-the-Scenes Research and Practice
(C.L.E.A.R.)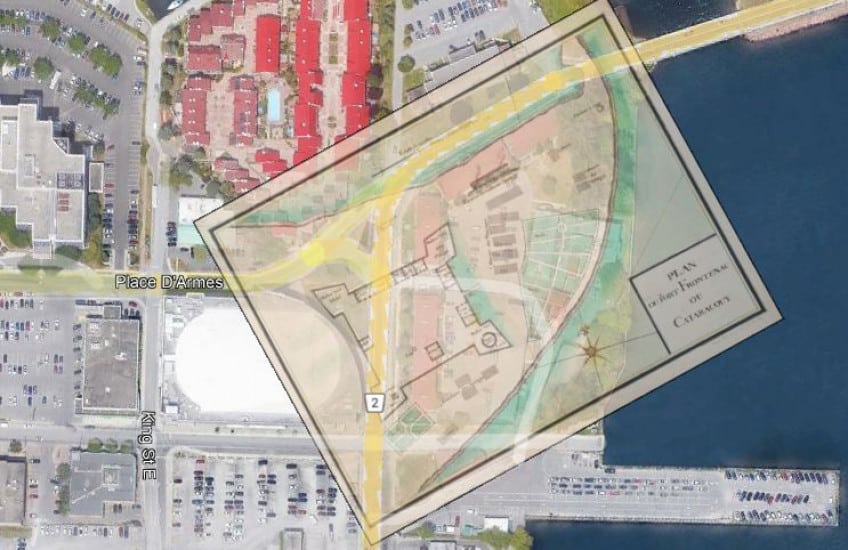 The C.L.E.A.R. Working Group brings together Indigenous members including Terri-Lynn Brennan, cultural consultant/anthropologist; Sheldon Traviss, community-based artist; JP Longboat, performance artist; Erin Sutherland, curator; Allen Doxtator, Oneida elder and Sebastian De Line, Associate Curator, Care and Relations at Agnes, in ongoing, collaborative research focusing on the presence of Haudenosaunee villages along the north shore of Lake Ontario.
Sheldon Traviss, Overlayed Maps of Longhouse Village at Fort Frontenac Site, 2023, historical French colonial map superimposed onto satellite imagery. Courtesy of the artist.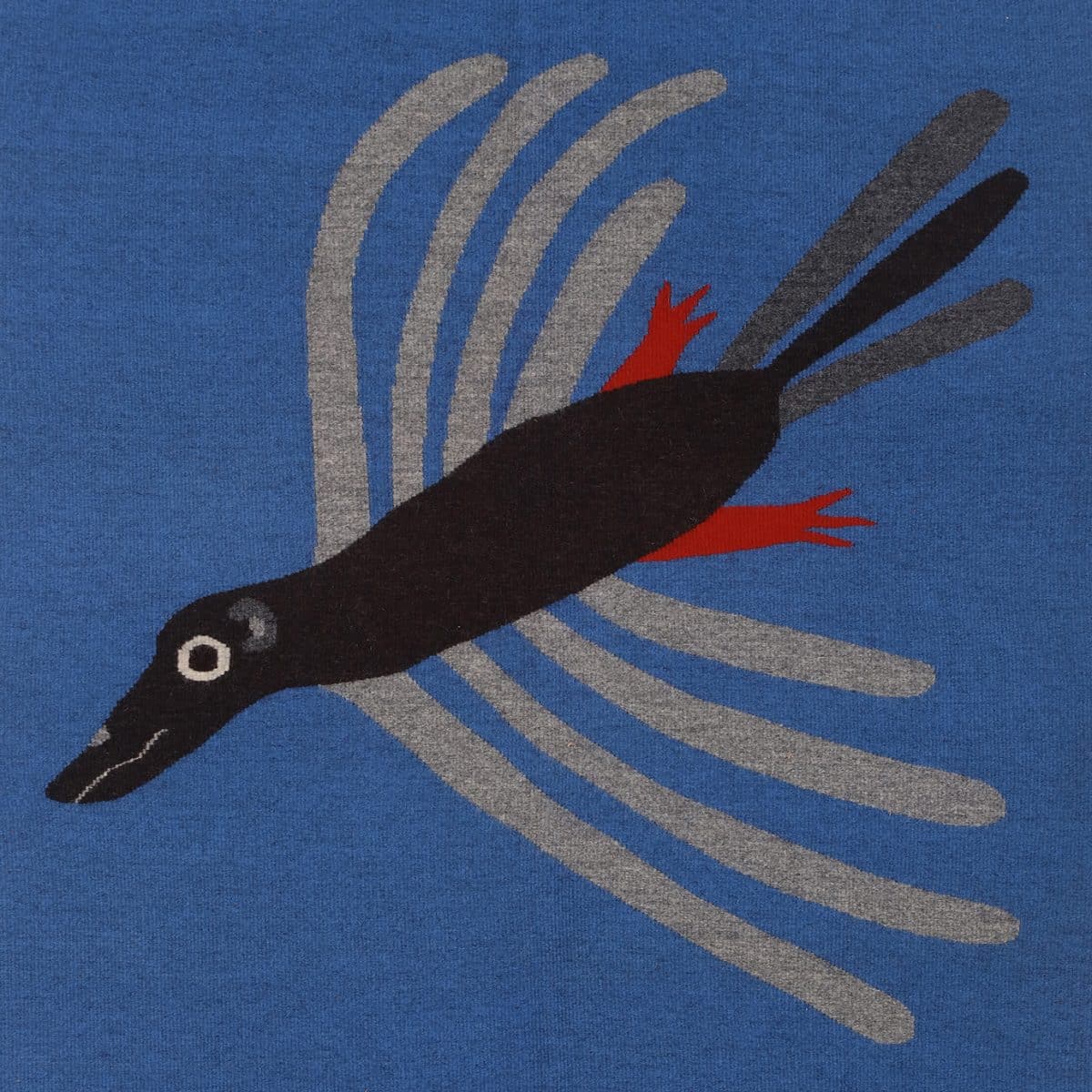 Malaya Akulukjuk, Untitled (Bird) (detail), around 1978, wool. Gift of Guardian Capital Group Limited, 2020. Photo: Bernard Clark
Queen's University
36 University Avenue
Kingston, Ontario
Canada K7L 3N6
Agnes Etherington Art Centre is situated on traditional Anishinaabe and Haudenosaunee Territory.