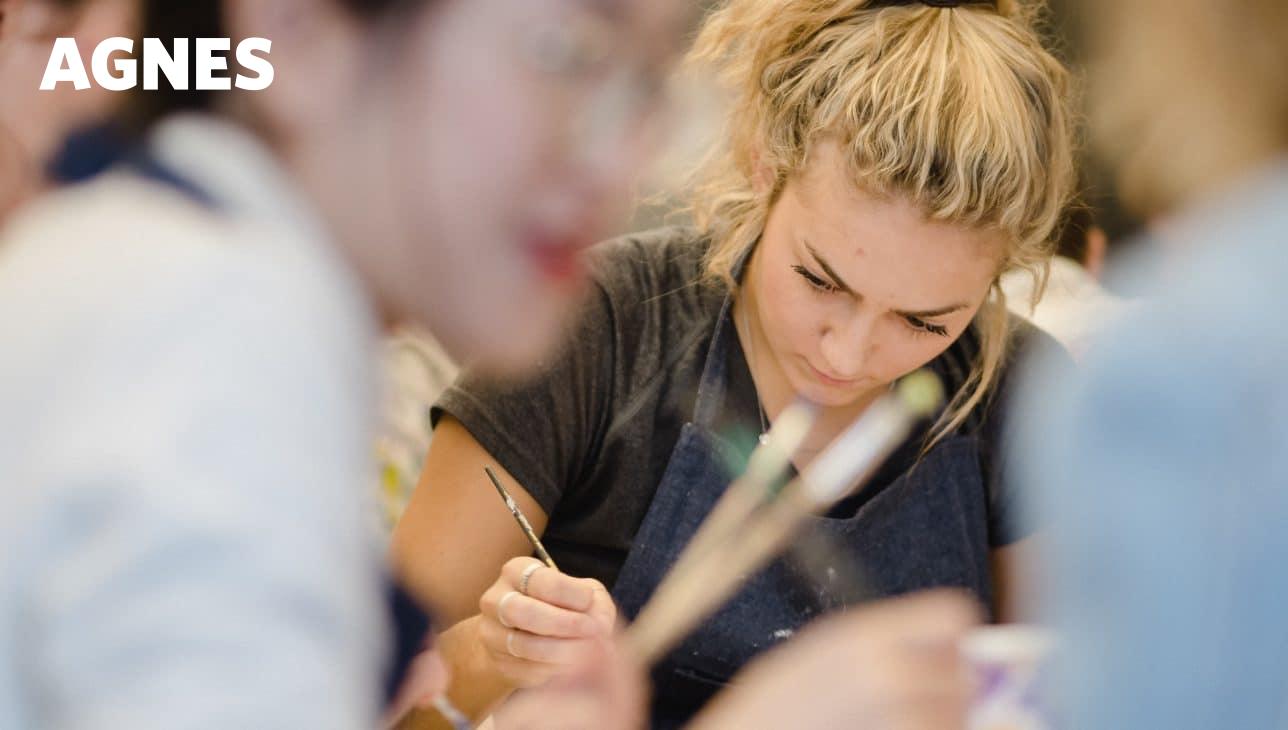 This Week at Agnes
Art and Wellness
Thursdays 23 April–28 May, 4–5:30 pm
We are moving Art Hive @Agnes online! Join us for this popular program using our new virtual platform. Adults (18+) will be invited to explore the artistic process through experimentation and play. If you are looking for more guidance, our art therapist and facilitator will be present to support your creative journey by offering inspired thematic projects. Art Hive @Agnes will address themes of empowerment, wellness and self-care, while fostering a safe space and a sense of community. This accessible program is free; no artistic experience is necessary.
Registration will open this week.
Art Hive @Agnes for Adults
Digital Agnes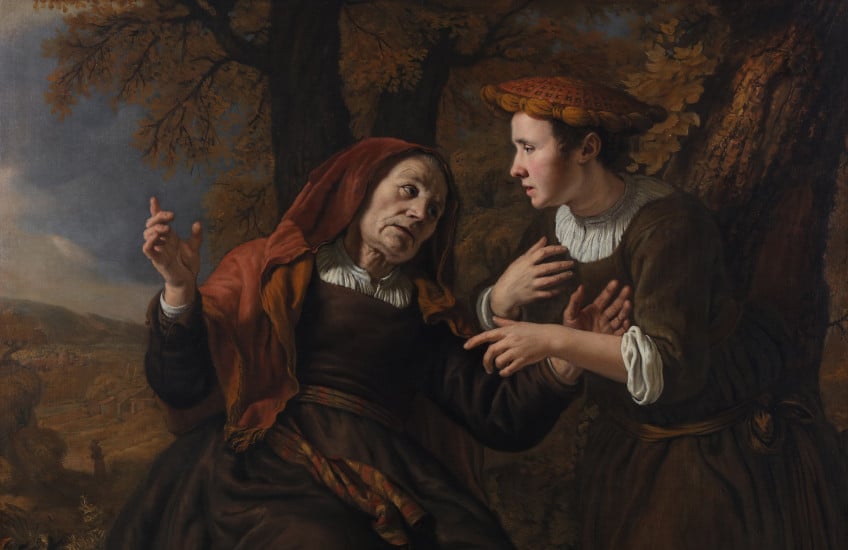 A new AGNES Collects has been released and features Dr Jacquelyn N. Coutré, Eleanor Wood Prince Associate Curator of European Painting and Sculpture before 1750, Art Institute of Chicago. She brings to light the masterful depiction of Ruth and Naomi (1653) by Jan Victors, highlighting how the artist expanded upon the innovations of the great Dutch Master, Rembrandt van Rijn.
AGNES Collects features highlighted artworks from the permanent collection and interpretations by renowned scholars and curators from Canada and around the world.
Jan Victors, Ruth and Naomi, 1653, oil on canvas. Purchase Bader Acquisition Fund, 2015 (58-002)
Be inspired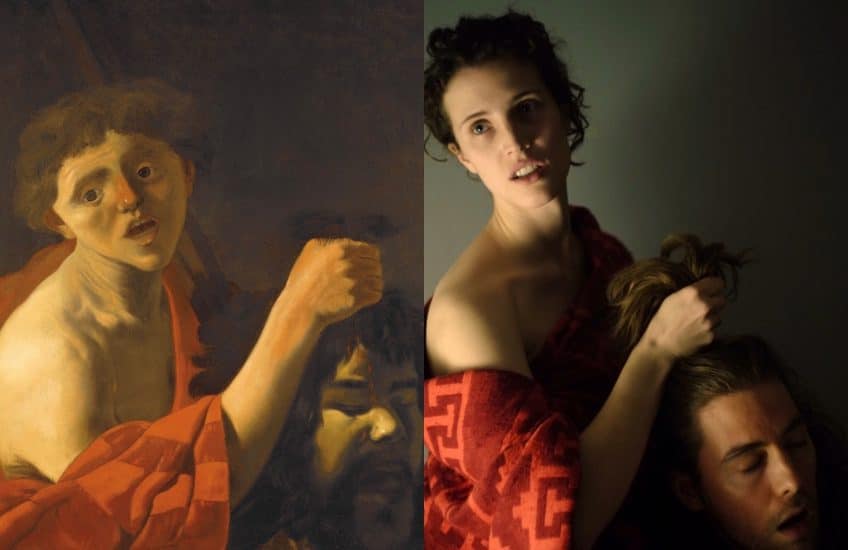 Museums around the world have been challenging their audiences to recreate works of art from their collections with items they have at home. Charlotte Gagnier, Program Assistant, dramatically recreated Hendrick ter Brugghen (workshop of), David with the Head of Goliath.
Be inspired by works in the Agnes collection.
Hendrick ter Brugghen (workshop of), David with the Head of Goliath, around 1629, oil on canvas. Gift of Alfred and Isabel Bader, 2014 (57-001.07).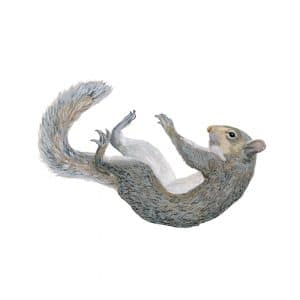 Chantal Rousseau, Sit-Up (still), 2020, GIF. Collection of the artist
Queen's University
36 University Avenue
Kingston, Ontario
Canada K7L 3N6
Agnes Etherington Art Centre is situated on traditional Anishinaabe and Haudenosaunee Territory.