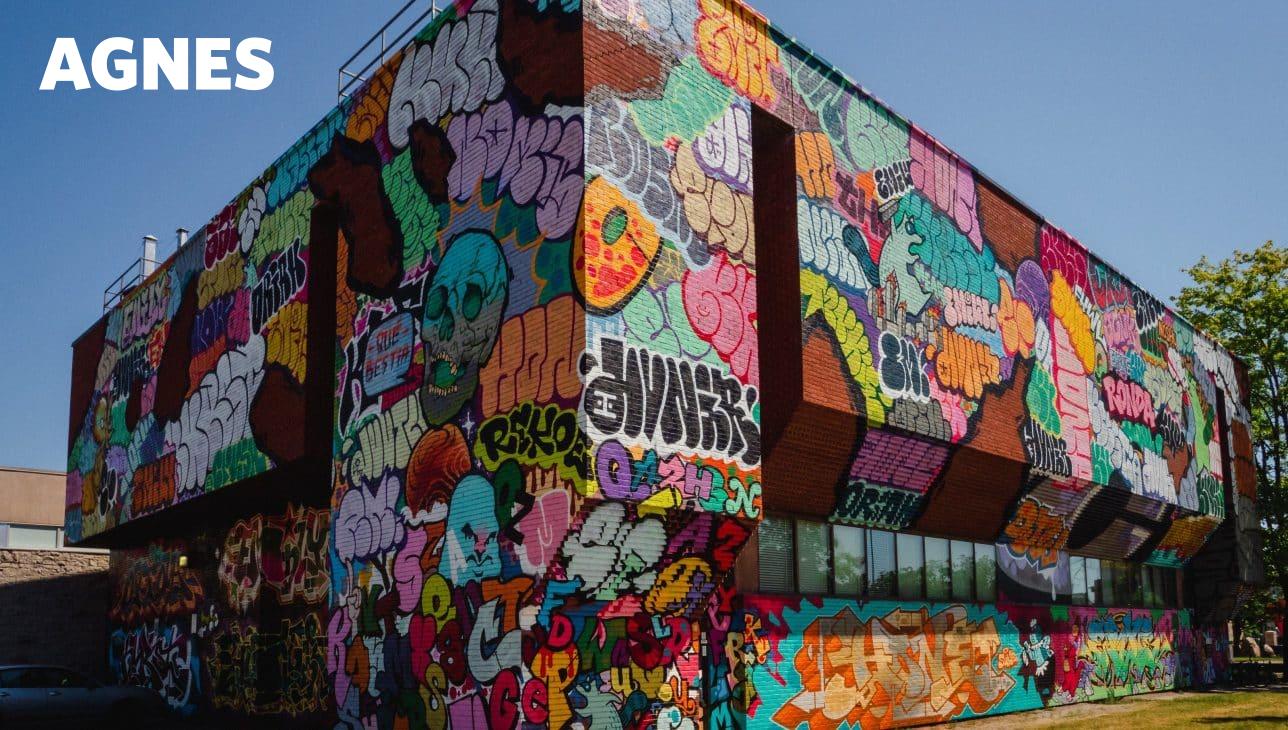 This Week at Agnes
Public Reception
15 August, 7–9 pm
Don't miss this occasion to come together and celebrate Agnes's suite of exhibitions including:  Transformations, Land Protectors, Collections Count + Care, The Fabrics of Representation, Fugitive Rituals, Pamila Matharu: Where Were You in '92? and Winsom Winsom: The Masks We Wear.
These are the final exhibitions in our current building. Agnes closes her doors to the public on 5 December in preparation for the building of Agnes Reimagined, our new future-oriented facility. With this celebration, we also officially kick-off An Institute for Curatorial Inquiry and Museums Without Walls (MWW).
Refreshments are available with remarks around 7:30 pm. This event is free, sign up to save your spot.
Installation view of Transformations.
ALL WEEK
14–19 August 2022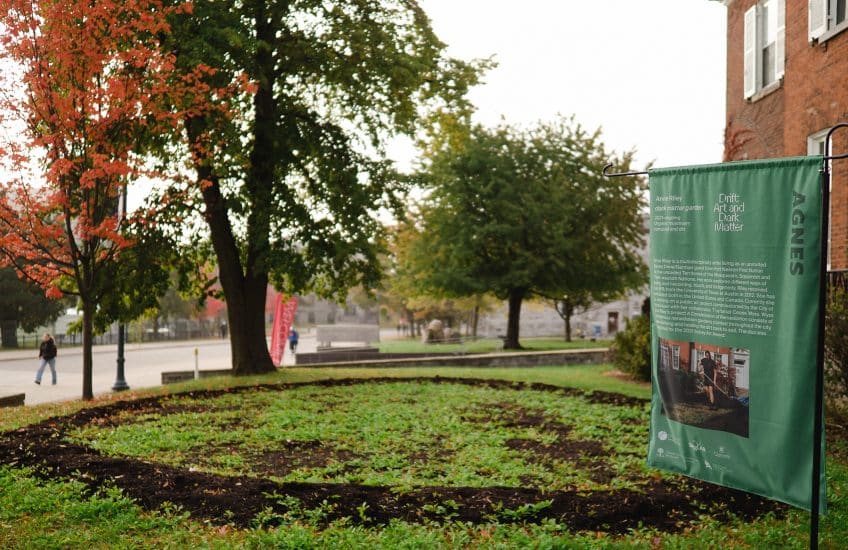 Calling artists, cultural workers, students and community members! Check out the schedule of events for the upcoming Institute for Curatorial Inquiry. Working with an expanded view of the curatorial—from making collections to simply making connections—we invite you to join in this week-long free event, through discussions, performances, exhibitions and workshops. The Summer Institute is anchored by conversational panels that tentacle out to workshops, artist performances, read-ins and a family program, all located at Agnes for the first four days. Register for one day or all of them!
Situated outside the historical home of Agnes Etherington, encircling Anne Riley's dark matter garden (seen here), Sebastian De Line invites artists, community members, students and scholars to participate in a lunch hour collective read-in during An Institute for Curatorial Inquiry. Photo: Tim Forbes
Workshop
This workshop filled very quickly. Anong Beam leads a special Studio, presented as part of An Institute for Curatorial Inquiry. Meet innovative practicing artists from Kingston and across Canada, hear about their work and artistic practice and work on a creative project together.
Check out the conversational panel happening today Count + Care: Collections, with Anong Beam, Chaka Chikodzi, Deirdre Logue and Allyson Mitchell, 1–2:30. Sign up.
Beam Paints, Courtesy of Anong Beam
Community Partner
29 September, 9:30–10:30 am
Art has a profound ability to inspire, and when that art is used to develop activist and socially engaged projects, it can affect substantial change. In this presentation, Leanne Prain (The Creative Instigator's Handbook: A DIY Guide to Making Social Change through Art) explores impactful art projects from around the world and around the corner, and shows how actions big and small can enact positive, lasting change in the community. Get your ticket today!
Portrait of Leanne Prain. Photo: Jackie Dives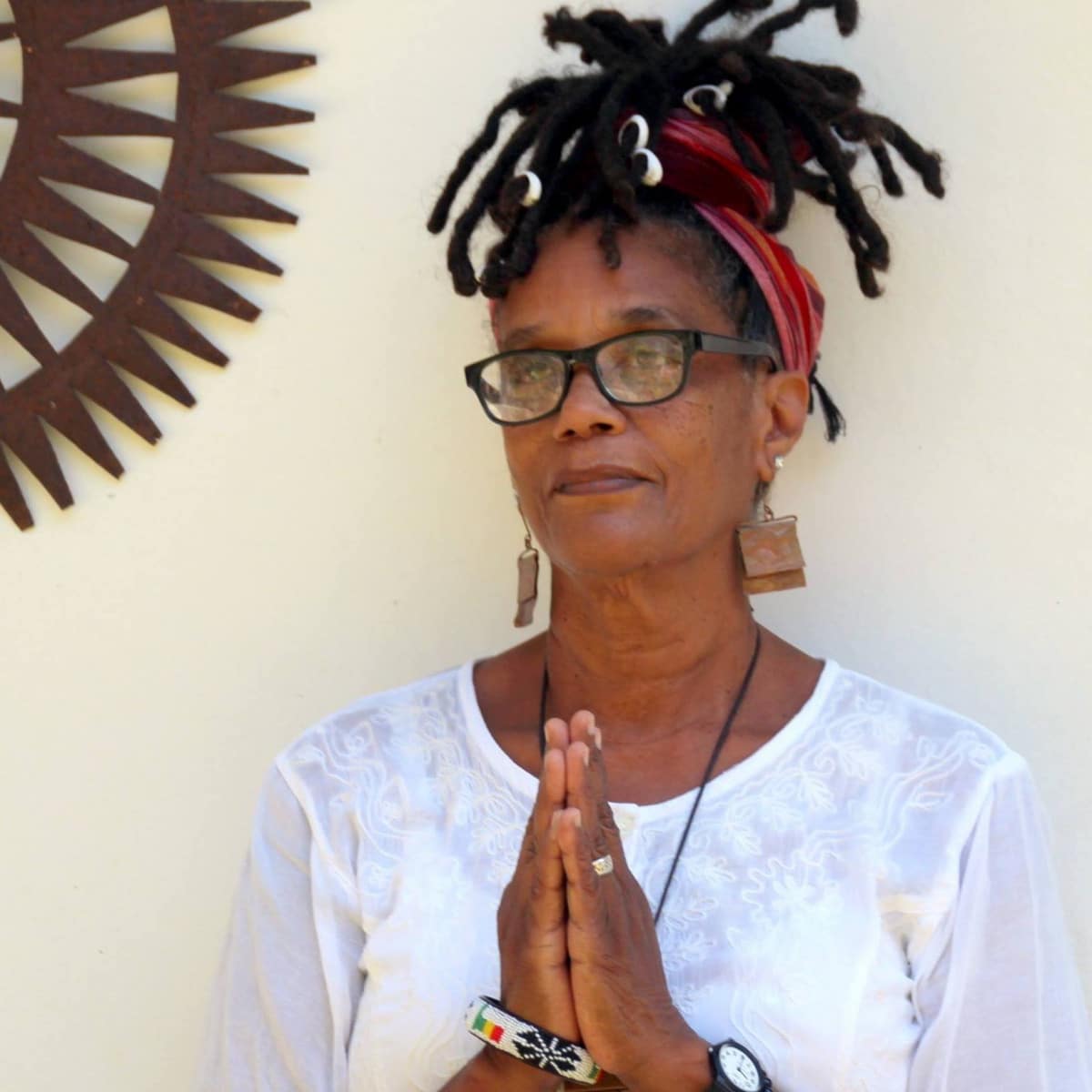 Portrait of Winsom Winsom. Courtesy of the artist
Queen's University
36 University Avenue
Kingston, Ontario
Canada K7L 3N6
Agnes Etherington Art Centre is situated on traditional Anishinaabe and Haudenosaunee Territory.