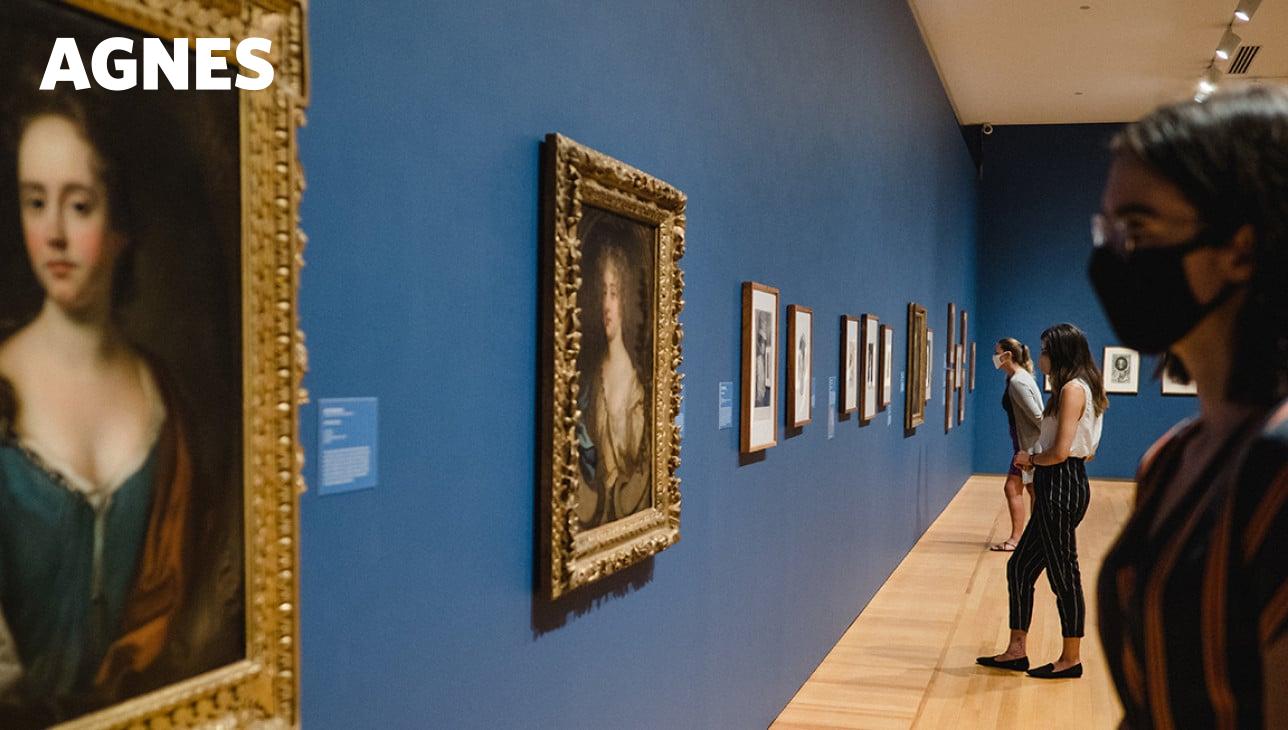 This Week at Agnes
The Latest at AGNES
Accomplished curator, writer and artist Emelie Chhangur has accepted the position of Director and Curator and will begin her appointment on 1 October 2020. Over the past twenty years, Chhangur has emerged as a leading voice for experimental curatorial practice in Canada and is celebrated nationally and internationally for her process-based, participatory approach to curating. She is also highly regarded for her commissioning of complex works across all media and the creation of long-term collaborative projects that are performatively staged within and outside the gallery context. Chhangur most recently served as the Interim Director and Senior Curator at Art Gallery of York University (AGYU) in Toronto. Read more.
Deep Looking (Online Edition)
Tuesday 11 August, 1–2 pm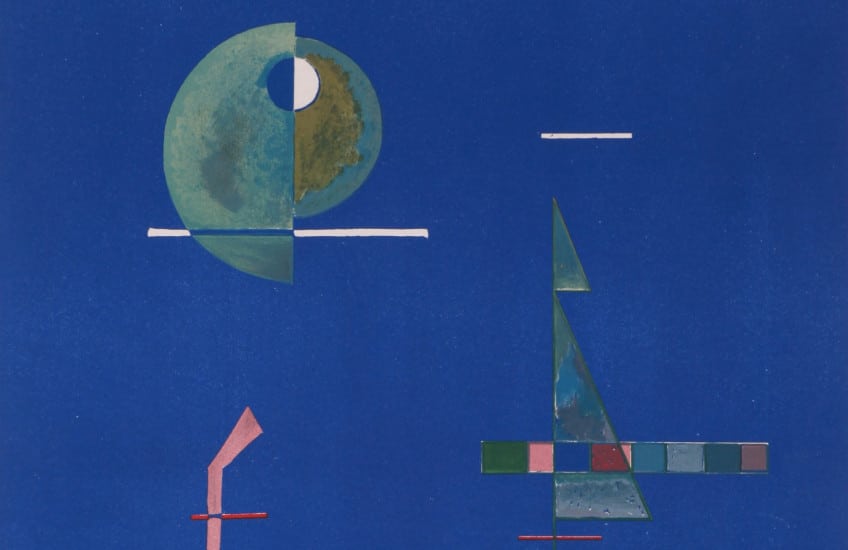 Take time to slow down and deeply observe works of art in selected exhibitions. Through a virtual contemplation practice this facilitated experience will allow for relaxation and new insights to arise. Led by Shannon Brown, Program Coordinator.
Register to save your spot. We will send you the link to connect via Zoom.
Wassily Kandinsky, Untitled (detail), 1929, lithograph on paper, 21/150. Purchase, George Taylor Richardson Memorial Fund, 1970 (13-110)
AGNES Learns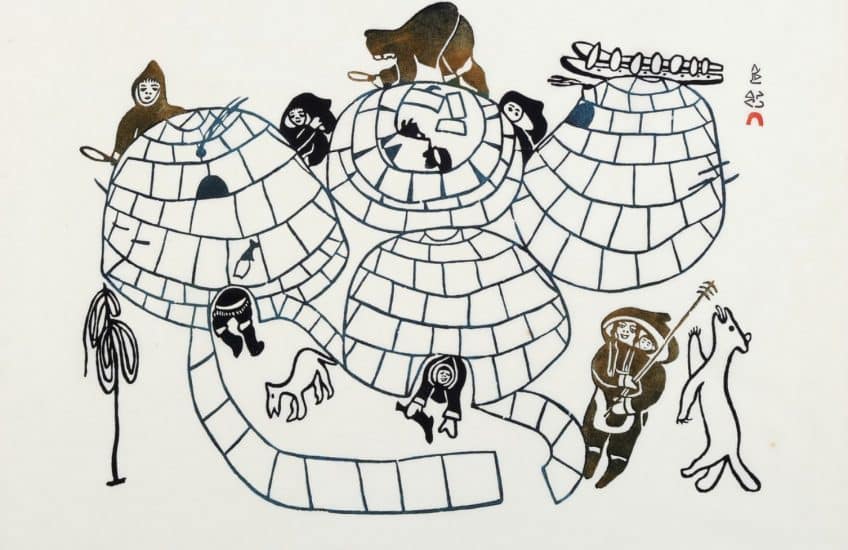 With just a few colours, lines and shapes Pitseolak Ashoona and printmaker Eegyvudluk Pootoogook have created, Winter Camp Scene. Experiment with printmaking and learn more about Inuit culture with activities to do from home.
AGNES Learns is a digital resource for children and families. Artworks from the Agnes collection inspire fun ways to explore, understand and get creative. Enjoy the videos and accompanying lesson plans.
Pitseolak Ashoona, Winter Camp Scene, 1967, stonecut on paper, 9/50, printed by Eegyvudluk Pootoogook. Gift of John Robertson, 1985 (28-061)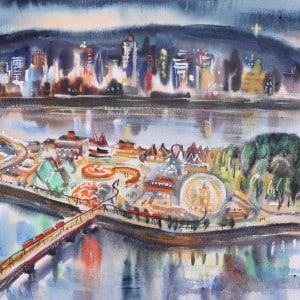 John Stanley Walsh, Expo '67 at Night (detail), 1967, watercolour on paper. Gift of Rita Maloney, 2011 (54-018). From the exhibition Nocturne.
Looking Ahead
Saturday 19 September, 1–3 pm
A curator-led conversation about the fall exhibition Nocturne followed by a poetry workshop run by Kingston poet Bruce Kauffman. Registration is required for this free online event.
Queen's University
36 University Avenue
Kingston, Ontario
Canada K7L 3N6
Agnes Etherington Art Centre is situated on traditional Anishinaabe and Haudenosaunee Territory.