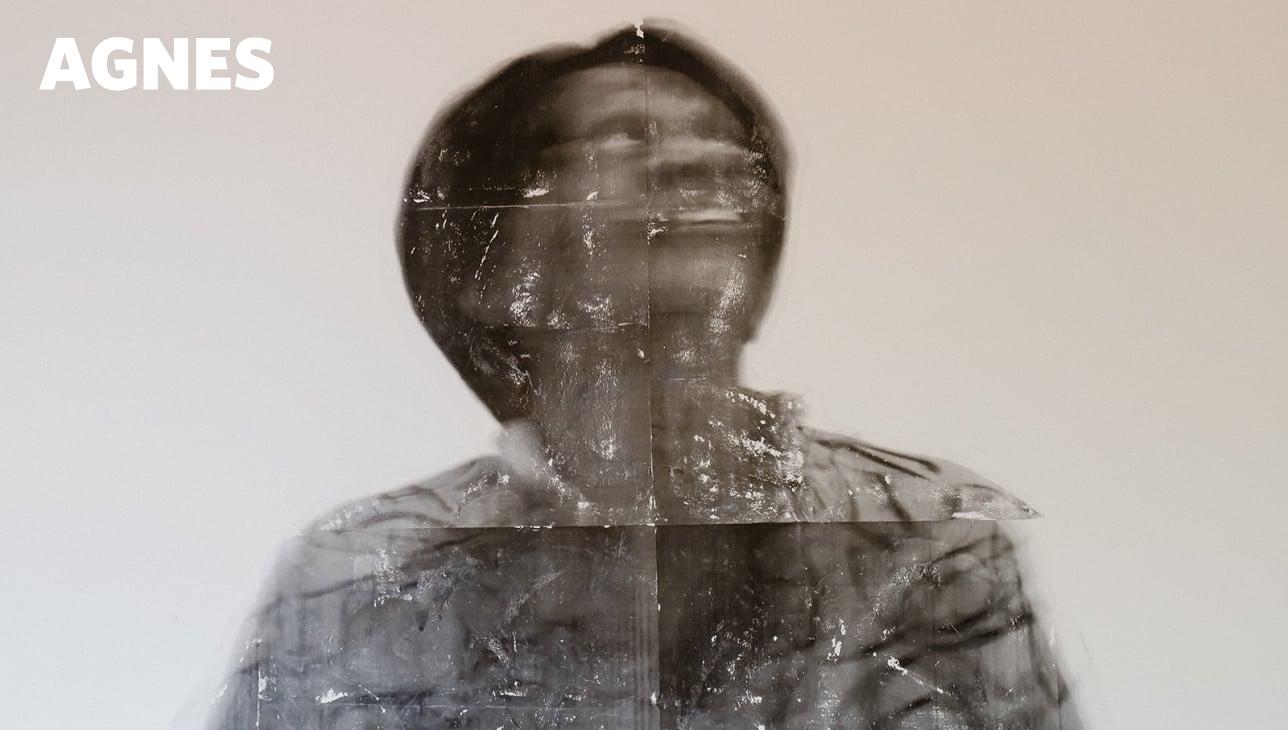 This Week at Agnes
Deep Looking
Online, Tuesday 23 February, 12:15–1 pm (ET)
Slow down! Take time to deeply observe works of art in select Agnes exhibitions. Judith Brown, one of the subjects in Sandra Brewster's Blur portrait series, will lead you through a contemplation practice. This experience is designed for relaxation and new insights.
"I am passionate about Black history because it was never taught in schools," says Judith Brown. "I think many people—Blacks and everybody—know very little about it. That's why I try to spread the stories." Judith has been advocating for the African and Caribbean communities on campus and in Kingston for decades. Now retired after a forty-year career as an educator, she serves as a mentor to members of Black student groups. Register to save your spot.
Sandra Brewster, Blur (detail of Judith Brown), 2019, gel transfer medium on paper.
Art Class for Adults
Online, Saturdays 13–27 February, 1–3 pm (ET)
This three-part course draws inspiration from artworks in Agnes' exhibition Nocturne. Scenes from sunset to sunrise have long inspired the artist in her own artwork. Alla prima and classical methods of acrylic painting are taught. For all levels of experience. Register:  ($100, $85 members)
Art and Wellness
Be part of this creative international community as you recharge and get inspired. Adults are invited to explore the artistic process through experimentation and play. If you are looking for more guidance, Harper Johnston, our art therapist and facilitator is present to support your creative journey by offering inspired thematic projects. This accessible weekly program is free. No artistic experience is necessary. Sign up and join us this week.
This program is made possible through the generous support of the Birks Family Foundation.
Agnes Story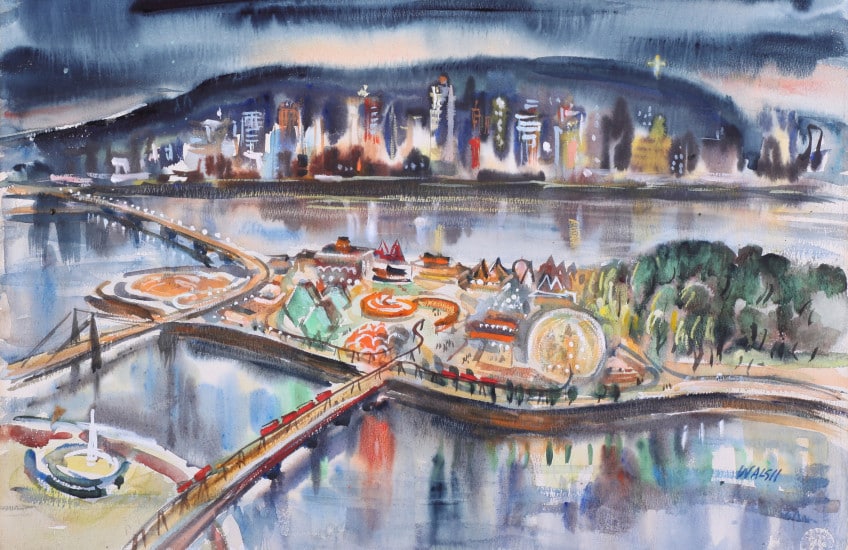 Agnes's 2020–2021 virtual field trip reaches students in grades 1 to 6 wherever they are: in their classroom or at home. In the fall when the program launched, Agnes was invited to 15 classes, connecting with 343 students! These numbers are growing as the program continues on in the winter. This initiative brings art to the community and has been embraced by teachers and students who are looking for alternative modes of learning. Read more.
John Stanley Walsh, Expo '67 at Night, 1967, watercolour on paper. Gift of Rita Maloney, 2011 (54-018). On view in the exhibition Nocturne.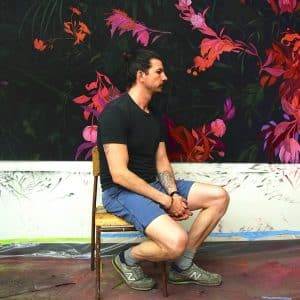 Zachari Logan, Regina studio, June 2019. Image courtesy of the artist
Looking Ahead
Koerner Artist-in-Residence
Zachari Logan
Online, Thursday 4 March, 7–9 pm (ET)
Sign up to save your spot.
You Draw Fast Don't You with Francisco Corbett
Online, Sunday 28 February, 1–3:30 pm (ET)
Registration required.
March Break Art Camp at Home
Online, 15–19 March, 9–10:30 am and 1–2 pm (ET)
Spots are running out for this popular program. Register today.
Queen's University
36 University Avenue
Kingston, Ontario
Canada K7L 3N6
Agnes Etherington Art Centre is situated on traditional Anishinaabe and Haudenosaunee Territory.