Superb summer program for children (6–12 years)
July 2021, Monday–Friday, 9–10:30 am and 1–2 pm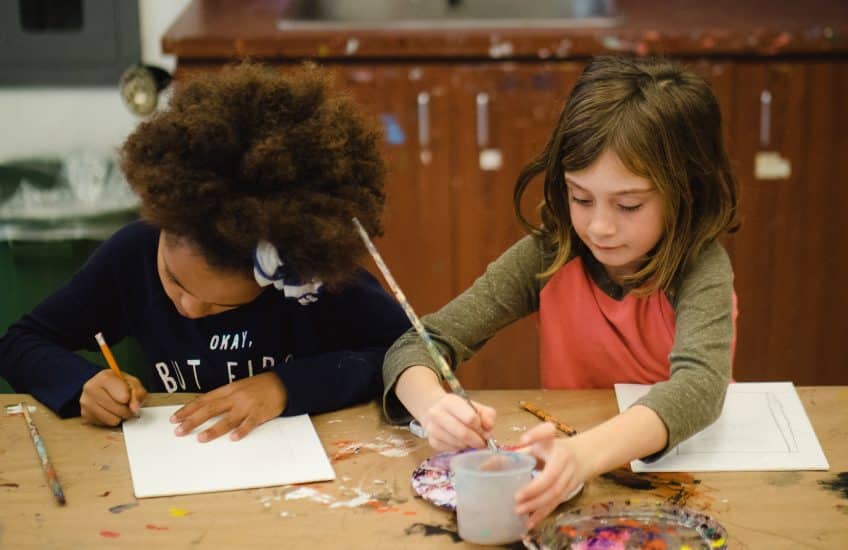 Summer is almost here. Help us spread the word about these creative summer camp offerings.
5–9 July: Mixed-Media Multiverse with Ella Gonzales
12–16 July: Printmaking Party with Alessandra Pozzuoli
19–23 July: What a Wonderful World with Emebet Belete
26–30 July: Once Upon a Time with Emebet Belete
Agnes Art Camp at Home provides a welcoming camp experience over four weeks in July. Agnes art educators and assistants guide small groups of campers in process-based artmaking and interpretation, through short creative bursts in both the morning and afternoon. New and exciting themed activities are planned for each week such as sculpture, drawing, painting and collage, all using safe and non-toxic supplies provided in the Agnes Art Kit. Online field trips to see the Agnes art collection will inspire creativity and learning. Campers finish the week with a virtual art exhibition to celebrate their artistic exploration.
$150/week; $135/week member, Agnes Art Kit included
Bursaries are available. Register now or apply for a bursary.
Children immerse in artmaking