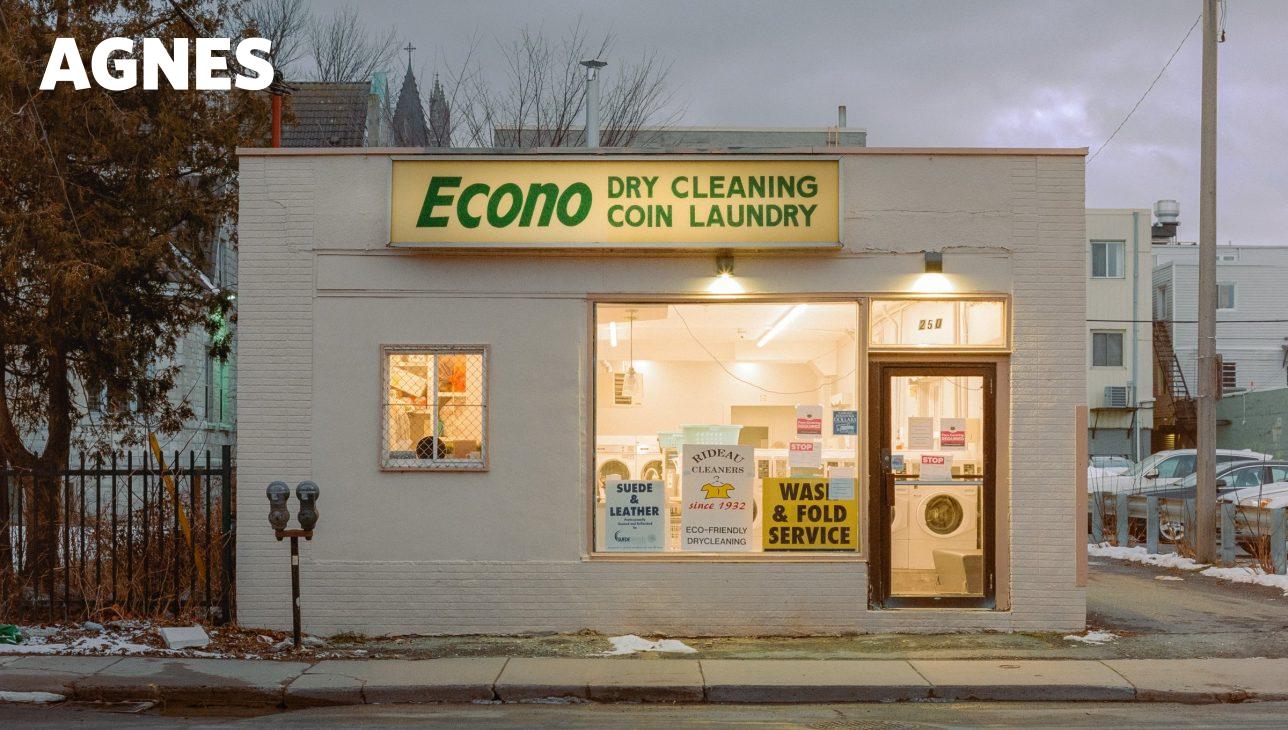 This Week at Agnes
CELEBRATE THE FINAL EXHIBITIONS IN AGNES'S CURRENT FACILITY!
In-Person at Agnes, 1 December, 6–9 pm
This season is Agnes's love letter to Kingston. It is written as a constellation of solo exhibitions, commissions and interventions that rightfully celebrate and elevate the culture and artists of our hometown.
Refreshments are available with remarks around 6:30 pm. The dance party with Kingston-based DJ Kid Koncussion starts at 7:30 pm. Come and celebrate with us! Sign up >
Members' Preview, 5–6 pm:
Meet the artists and be the first to see an architectural model of Agnes Reimagined! Not yet a member? Join now!
Jay Bridges, Wash and Fold (detail), 2021, Bronica SQ A, Kodak Portra 800. Courtesy of the artist.
Sponsor Profile
CIBC Wood Gundy, The Johnson, Johnston and Macrae Investment Group
"The J.J.M Investment Group has been providing quality wealth advice and service to their clients for multiple generations. J.J.M and CIBC Wood Gundy are proud to support artistic endeavor in our flourishing community, and have been doing so since 2021," says Jamie Vickers, Branch Manager, Kingston, CIBC Private Wealth. "Art and culture challenges us, excites us and nourishes us. This is something that benefits us all."
Agnes thanks The J.J.M Investment Group and CIBC Wood Gundy for their support of this season's exhibitions and related programs and, through this, their commitment to Kingston's vibrant art scene.
Stonecroft Artist-in-Residence
1–21 December 2023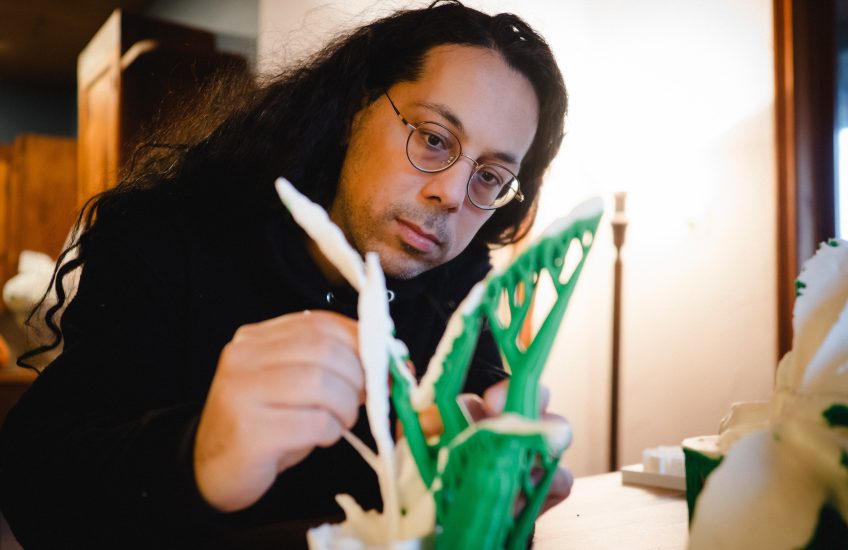 Derya Akay has been working on proliferating versions of tableware and cooking vessels while living in Kingston for most of fall 2023 as Agnes Stonecroft Artist-in-Residence. Inspired by the book Anatolian Dishes and Turkish Cuisine featuring regional recipes and illustrations of vernacular kitchenware of the early twentieth century, Akay's bowls, plates and pots have emerged in a diversity of materials. Artwork Becomes Dinner Party, featuring sketches, studies and prototype vessels whose distinctive characteristics are created through criss-crossing traditional and digital media, is on view in Agnes's Etherington House.
Supported by Stonecroft Foundation for the Arts and Canada Council for the Arts.
Portrait of Derya Akay. Photo: Tim Forbes
Share your ideas
2 December, 1–3 pm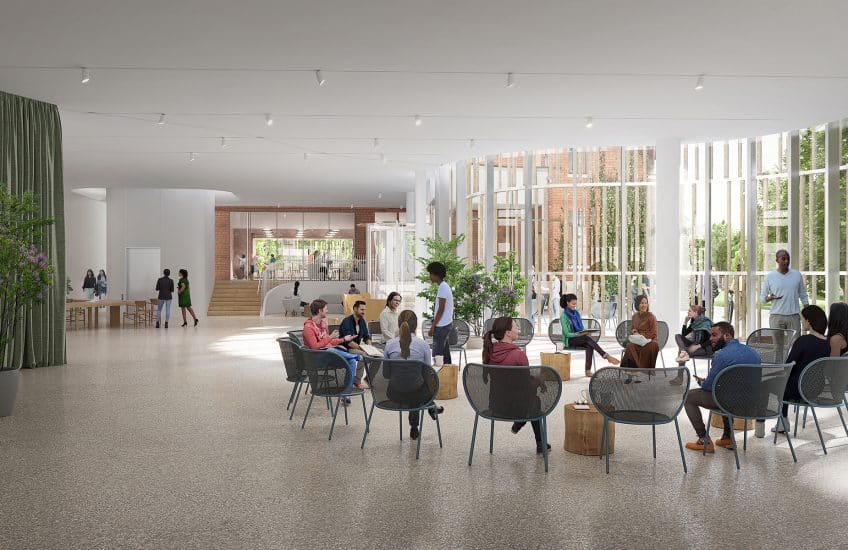 Art Everywhere! Makers Spaces, Studios and Residencies, and Returning Etherington House back into a "Home." The Agnes Reimagined Project Team (KPMB Architects & RIEL Cultural Consulting) would like to invite you to share your ideas and thoughts to contribute to the design development of the new creative and hospitality spaces.
Everyone is welcome! Sign up for In-person > / Sign up for Google Meet >
Questions? Contact us at: admin@rielculturalconsulting.ca
"Agnes's Living Room." Ground floor concept for Agnes Reimagined. Rendering by Studio Sang courtesy of KPMB Architects
Making Art Work: Professional Development Series
Online, 5 December, 6–7:30 pm EST
At this workshop, Holly Chang discusses how to find artist residencies, and best practices for applying and applying for grants. Chang has participated in over seven artist residencies internationally and brings her experience and expertise to this workshop. Sign up >
Portrait of Holly Chang. Photo: Sarah Bauman
Opportunity
Apply by 17 December 2023
Tear Jerkers (Michelle Bunton and GHY Cheung) invite participants to join them as co-directors of Wee Bit Off Centre from 1 January to 31 March 2024. They welcome applications from any individuals and collectives committed to imagining futures of art institutions. You do not need to have an art practice or art-related work experience. Learn more >
Image courtesy of the artists.
NEW Webpage
From Returning a House to a Home to a Community Engaged Design Process, the Agnes Reimagined site showcases new images, sketches and videos as well as detailed sections about our Vision Ecosystem, Agnes's Prototyping, and Behind-the-Scenes and Key Milestones moments. There are also opportunities to support every part of our programmatic vision.
Exterior Composition for Agnes Reimagined, showing the new curvilinear addition from Bader Lane. Courtesy of KPMB Architects.
Digital Agnes–New Digital Publication
Reflections on The Bader Collection is published in honour of The Bader Collection's valued presence at Agnes and in recognition of Alfred Bader and the Bader Family's enduring contributions to the museum. For the first time ever, this digital publication brings together essays by the current and all past custodians of The Bader Collection of European Art at Agnes: Dr David de Witt, Dr Jacquelyn N. Coutré and Dr Suzanne van de Meerendonk. Together, they reflect on the collection's legacy at Agnes, its exhibition history and its future as a part of Agnes Reimagined. Check it out >
Attributed to Rembrandt van Rijn, A Scholar by Candlelight, 1628–1629, oil on copper. Gift of Isabel Bader, 2019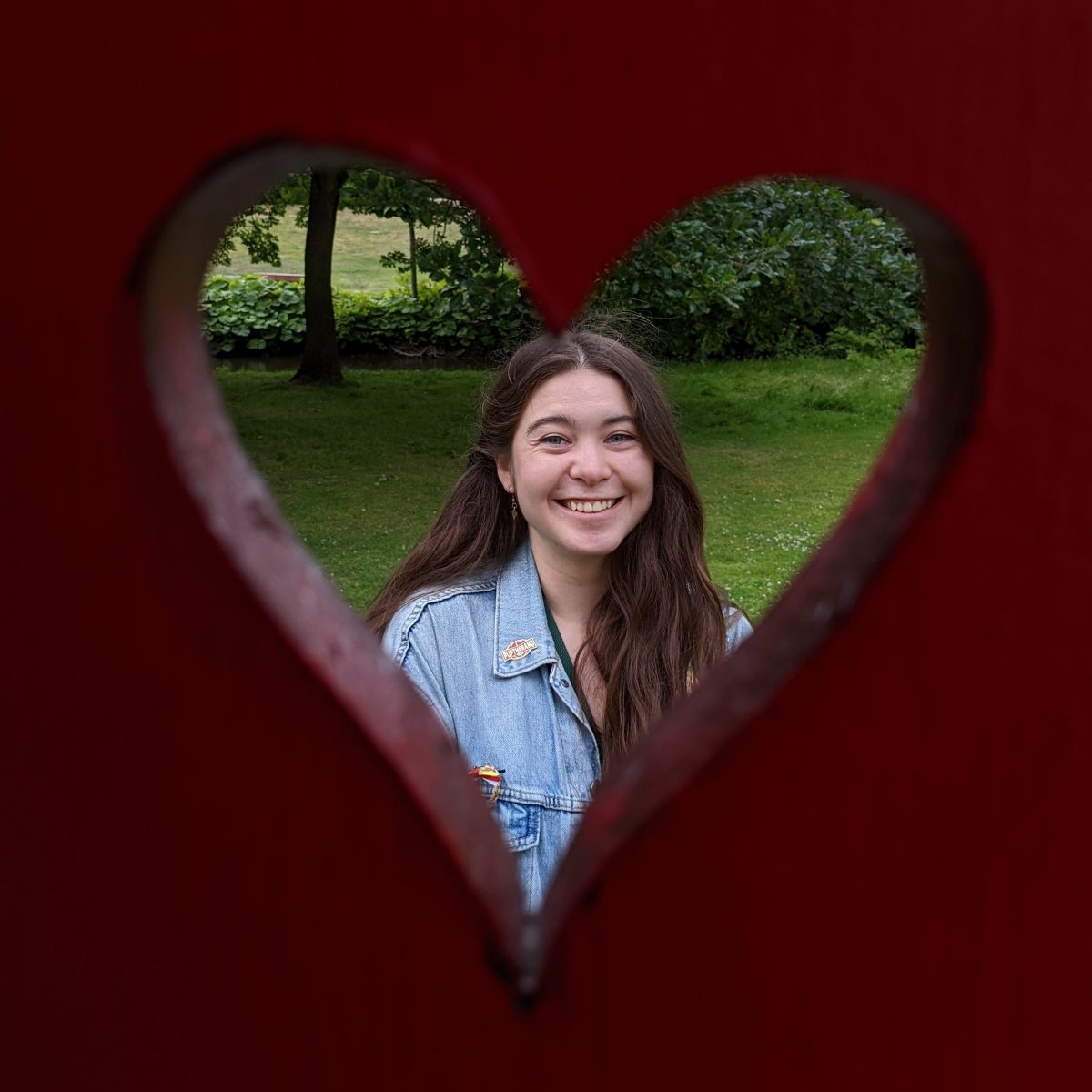 Portrait of Billie the Kid. Photo: Laura Burchell
Queen's University
36 University Avenue
Kingston, Ontario
Canada K7L 3N6
Agnes Etherington Art Centre is situated on traditional Anishinaabe and Haudenosaunee Territory.