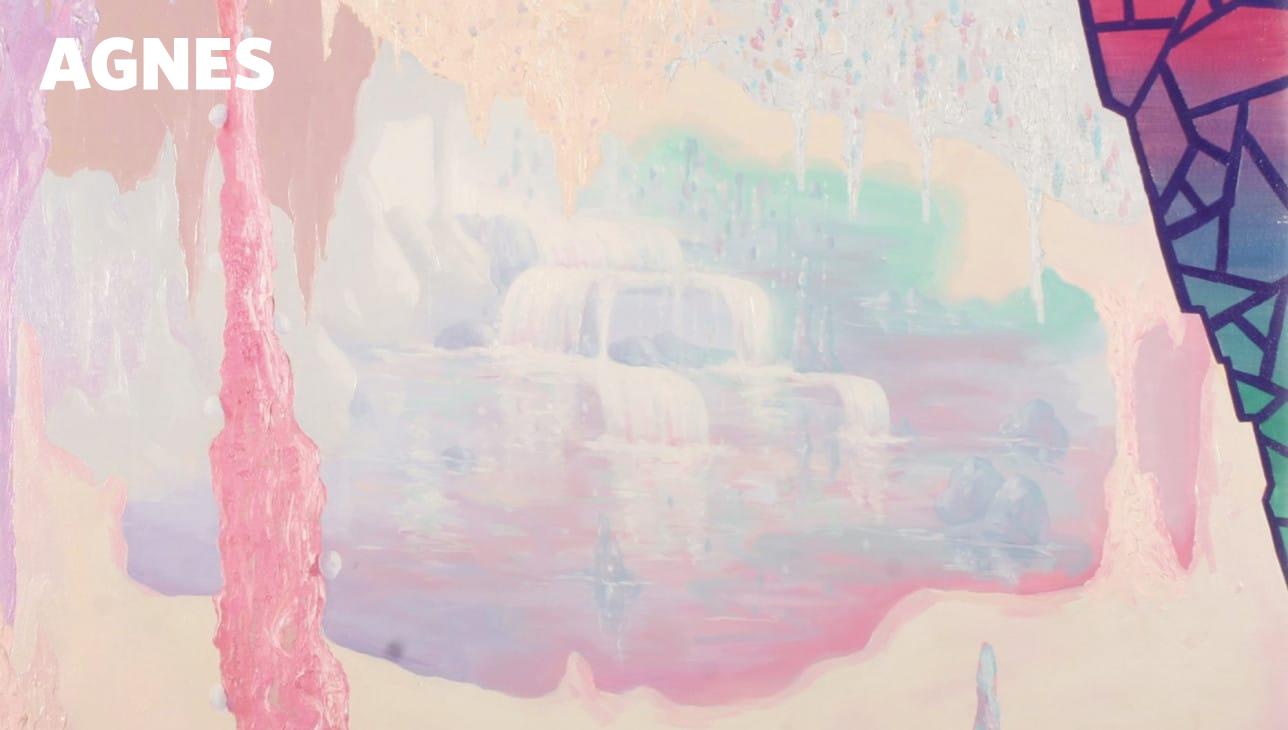 This Week at Agnes
Current closure
Agnes will remain closed in compliance with the province-wide lockdown to curb the spread of COVID-19.
All online programming will continue as planned.
Jay Isaac, Underwater Cave (Captain Nemo), detail, 2000, oil on canvas. Gift of Paul Petro, 2005
Art and Wellness
Online, Thursdays 14 January–18 March, 4–5:30 pm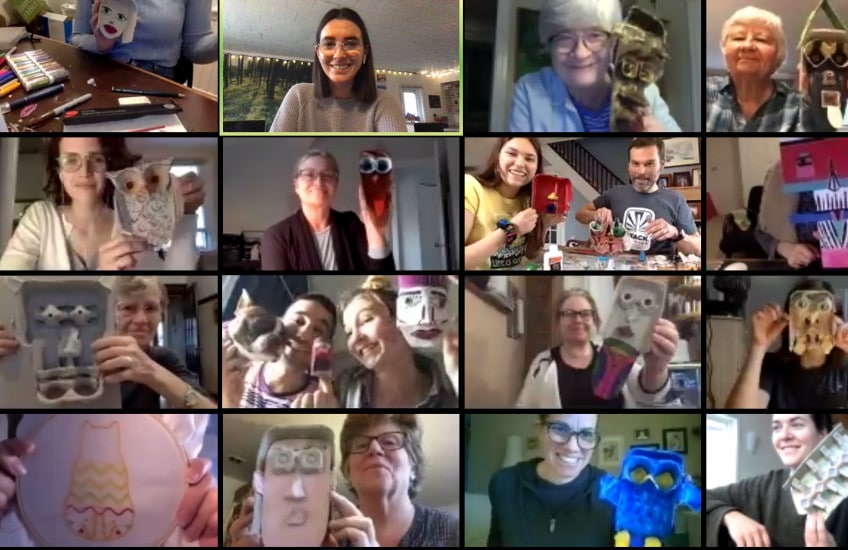 Adults are invited to explore the artistic process through experimentation and play. If you are looking for more guidance, Harper Johnston, our art therapist and facilitator,  is there to support your creative journey by offering inspired thematic projects. Art Hive @Agnes addresses themes of empowerment, wellness and self-care, while fostering a safe space and a sense of community. This accessible weekly program is free. No artistic experience is necessary.
This program is made possible through the generous support of the Birks Family Foundation.
Virtual Art Hive @Agnes, Fall 2020
Professional Development Series
Online, Saturday 16 January, 1–3 pm (ET)
In this workshop, Anne-Sophie Grenier, Executive Director of Modern Fuel guides participants through a sample submission for exhibition process, covering artist bios, statements, exhibition proposals and documentation. Learn how to find and keep track of calls for submissions, what to include and what to leave out, writing tips and how to answer frequently asked questions artists commonly face in the application process.
Agnes, Modern Fuel Artist-Run Centre and Union Gallery are pleased to co-present this series.
Exhibition turnover image from Agnes Etherington Art Centre
Agnes Story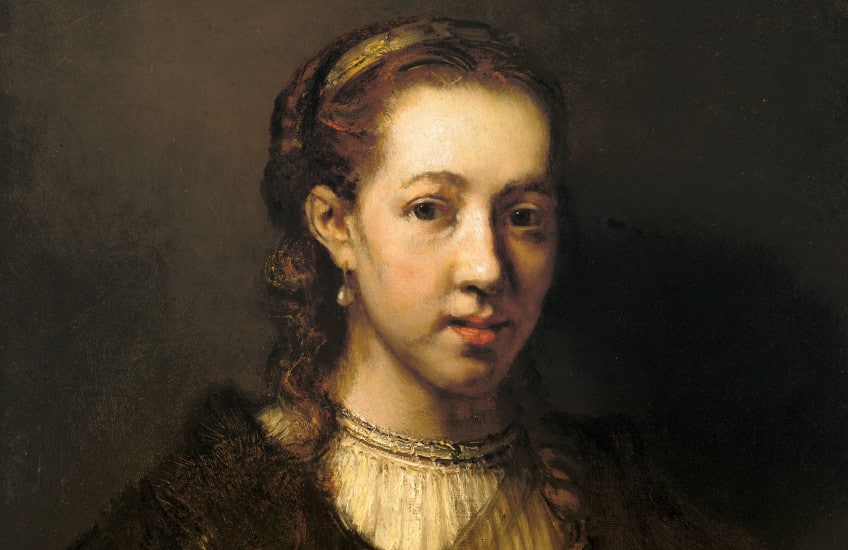 Portrait of a Woman, a recent gift from Dr Isabel Bader, is an outstanding new portrait in The Bader Collection at the Agnes. The woman that emerges from the dark background in this painting is likely Hendrickje Stoffels (1625/27–1663), Rembrandt van Rijn's common-law wife. She appears in a variety of guises in works by Rembrandt from the latter part of his career. Half-length portraits form a large sub-genre within the artist's oeuvre, and he placed particular emphasis on them in the mid-1650s.
See Portrait of a Woman on view in the Bader Gallery in Rembrandt and Company.  Read more.
Attributed to Jacobus Levecq, Portrait of a Woman (Hendrickje Stoffels) (detail), 1653, oil on canvas. Gift of Isabel Bader, 2019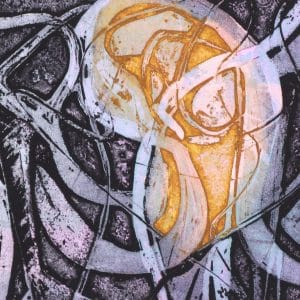 Felicity Marshall, Coeur (detail), 1961, etching on paper, artist's proof. Gift of Ronald A. Sweetman, 1986. From the exhibition Radicals and Revolutionaries: Artists of Atelier 17, 1960s.
Looking Ahead
Featuring Radicals and Revolutionaries
Online, Tuesday 19 January
12:15–1 pm (ET)
Typography as Art with Canan Altinkas
Online, Sunday 24 January
1–3:30 pm (ET)
Surface Design with Marney McDiarmid

Online, Thursdays 4–25 February
6–8 pm (ET)
Queen's University
36 University Avenue
Kingston, Ontario
Canada K7L 3N6
Agnes Etherington Art Centre is situated on traditional Anishinaabe and Haudenosaunee Territory.