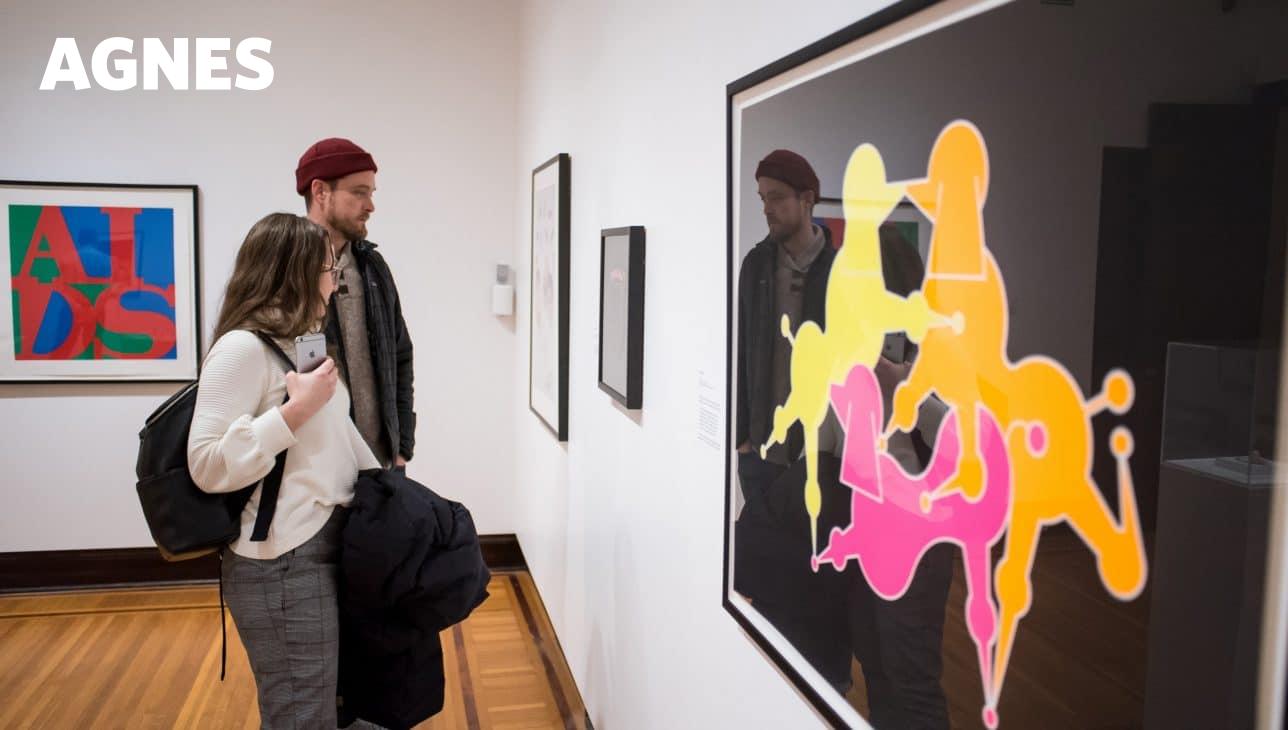 This Week at Agnes
In the Galleries
To 12 April 2020
Affordable and ubiquitous, General Idea's multiples were an activist means of disseminating activism. From the 1970s through early 1990s, the Canadian collective comprising AA Bronson, Felix Partz and Jorge Zontal produced, and launched into the world, art editions in various media that played upon consumerism, collaboration, media culture, queer counterculture and AIDS. Don't miss Playing Doctor: General Idea Multiples on view in the Franks Gallery through 12 April.
General Idea, AIDS, 1987, screen print on paper, 53/80. Purchase, Chancellor Richardson Memorial Fund, 2003 (46-029.13)
Final Week for the digital technology survey
Agnes is conducting a survey to better understand how audiences are currently engaging with Agnes through digital technology, and how Agnes's audiences might like to engage with the art museum digitally in the future. Your time is valuable, and your feedback is important. The survey is short and should take less than 5 minutes to complete.
This survey, available through 28 February, will provide us with important information about how you, our audiences and visitors, would like to interact with Agnes digitally.
Digital Agnes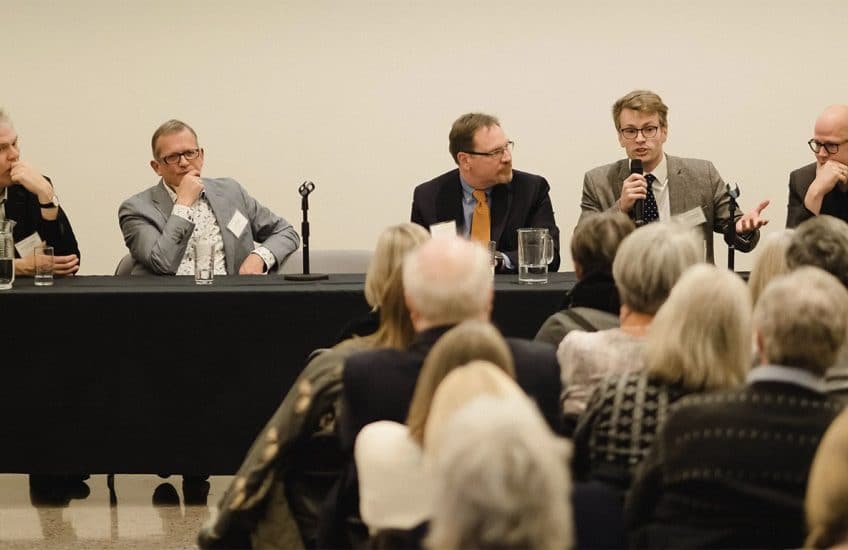 The fall's fully registered  Rembrandt and Leiden: New Perspectives Symposium was recorded and is now available for you. The five recorded talks include new research by international scholars on Rembrandt and his circle, Leiden and Dutch culture in the seventeenth century, connecting the exhibition Leiden circa 1630: Rembrandt Emerges with new perspectives on the artist and his era.
Panel Discussion from the Rembrandt and Leiden symposium.
Staff Profile
Meet Charlotte Gagnier, Program Assistant
Charlotte Gagnier joined the Agnes team as Program Assistant in November. She has been working closely with Shannon Brown, Program Coordinator, facilitating school programs, studio workshops, classes and tours. Charlotte has been revitalizing the student docent program, thanks to a donation from the Lloyd Carr-Harris Foundation. This involves developing training workshops that create opportunities for the student volunteers to learn, work in a team environment and hone all-important presentation skills.
Charlotte brings positive energy and broad programming experience from prior positions at the Varley Art Gallery and the Bata Shoe Museum and her independent curatorial practice. She holds a Bachelor of Arts (Honours) in Geography from Queen's University and a Master of Museum Studies from the University of Toronto.
Registration has opened
June-August 2020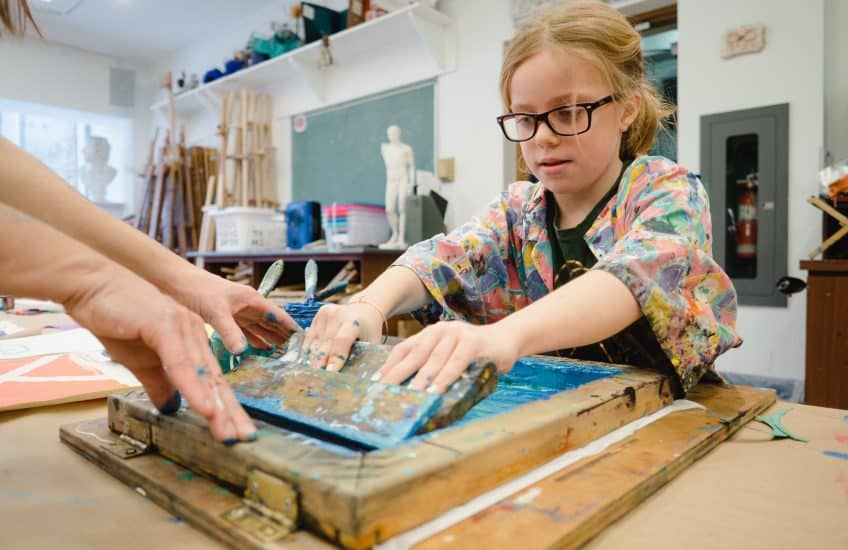 Agnes Art Academy is for teens (13–17 years) who are ready to take their art to the next level. With creativity exercises, individual skill-building and group creations, teens will enjoy this week discovering the galleries, new techniques and advanced artmaking in the studio.
Agnes Art Camp (6–12 years) is a ton of fun! This welcoming environment offers guided artmaking exercises plus lots of time for creative play. Agnes Art Educators facilitate weekly themes in the studio, trips to the gallery and outdoor discovery based on the wonderful world of art. Campers finish the week with an inspiring studio showcase to celebrate a week of artistic exploration.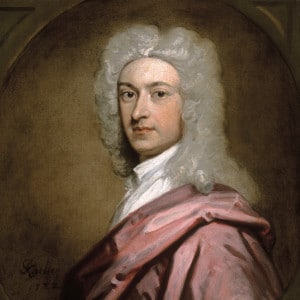 Godfrey Kneller, Portrait of a Man, 1722, oil on canvas, from the exhibition From Tudor to Hanover: British Portraits, 1590–1800. Gift of Alfred and Isabel Bader, 1991 (34-020.16)
Looking Ahead
5–8 March, during gallery hours
Pre-loved books, rare finds and special bargains
5 March, 12:15–1 pm
Featuring From Tudor to Hanover: British Portraits, 1590–1800
7 March, 1–5 pm
Learn to edit, update, and add articles to Wikipedia.
Thursdays to 2 April, 4–6 pm
Young adults ages 18–24 can drop in for art and wellness
Queen's University
36 University Avenue
Kingston, Ontario
Canada K7L 3N6
Agnes Etherington Art Centre is situated on traditional Anishinaabe and Haudenosaunee Territory.