Agnes Etherington Art Centre opened to the public in 1957, with artist André Biéler as founding director. In its early years, before Queen's University created the Department of Art, Agnes housed the art library and was the site of the university's art and art history classes. To fulfill the gallery's expanding role as collections and programs grew, extensions to the building were made in 1962, 1975, 1978 and 2000.
The seeds of Agnes Etherington Art Centre were sown in 1926 with the formation of the Kingston Art and Music Club, of which Agnes Etherington (1880–1954) was a driving force. She nurtured the arts in Kingston throughout her life and, in her final years, drew up plans to bequeath her family home, an elegant Neo-Georgian mansion, to Queen's University for use as an art gallery that would serve both the university and the wider community.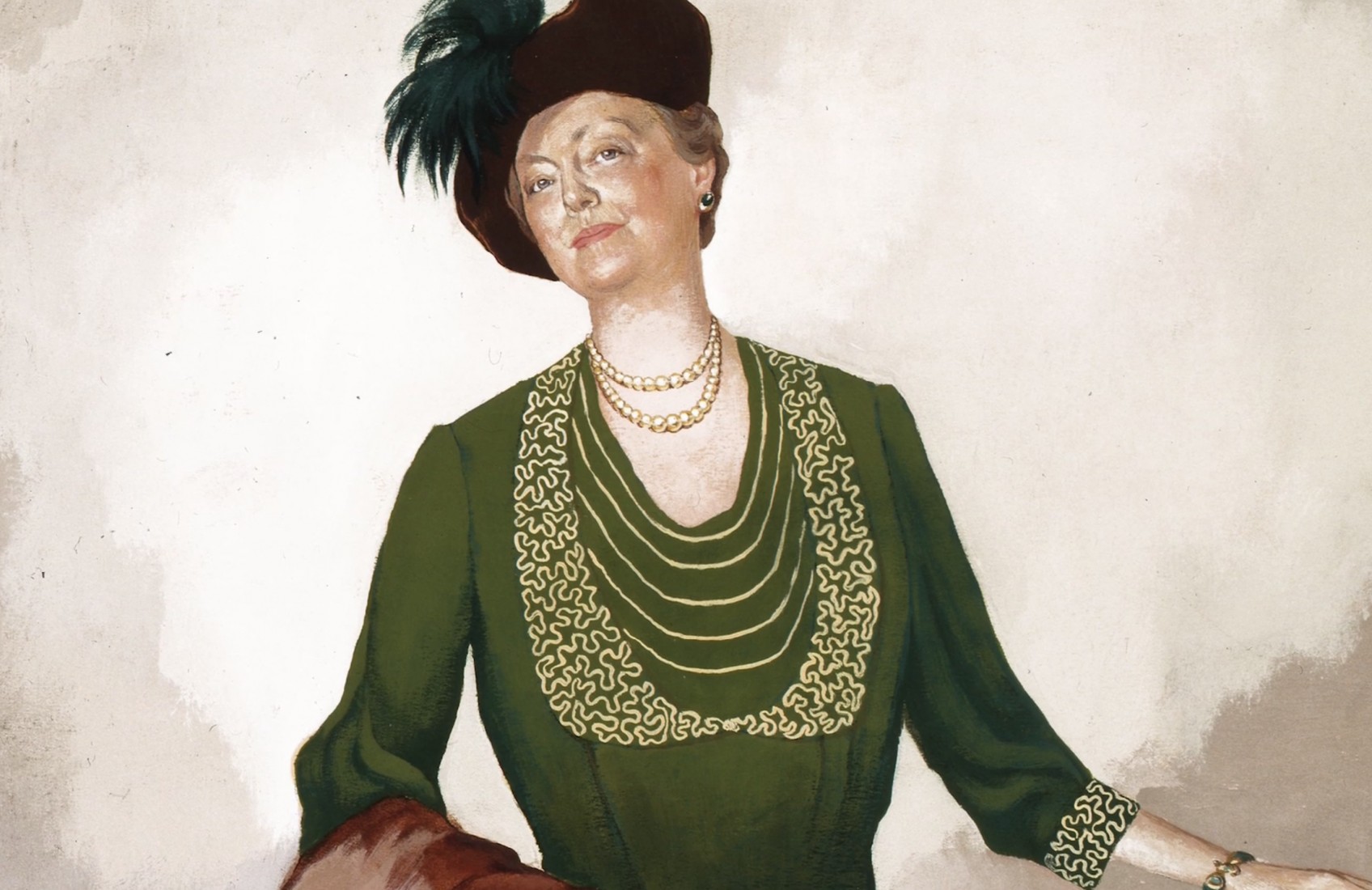 Video
A Profile on Agnes Etherington
Today, Agnes Etherington Art Centre is a thriving hub for enjoying, studying and participating in the visual arts. The gallery presents a dozen new exhibitions each year, accompanied by artists' talks and performances, public lectures, tours, symposia, workshops, artist residencies, school and family programs, as well as classes and day-camps for children and youth. Agnes is renowned for its innovative exhibition practices, research leadership, high quality publications, educational outreach and superb collections.