"Rembrandt, Value and the Market for Paintings in the Dutch Golden Age"
In honour of the 50th anniversary of The Bader Collection, we will welcome Eric Jan Sluijter, Professor Emeritus, Art History of the Renaissance and Early Modern Period, University of Amsterdam to the Agnes. Between 1630 and 1670, when Rembrandt was active in Amsterdam, the art market grew with breathtaking speed. In this extremely varied and constantly changing field, artists strategically positioned themselves through their selection of subject matter and painterly manner, their cultivation of customers and patrons, and their methods of determining the value of their paintings. As competition grew fierce, painters like Rembrandt developed reputations that allowed them to set extraordinary prices. This was the moment when the discrepancy in value between paintings by celebrated masters and those by artists working for the lowest tiers of the market swelled. Dr Sluijter's lecture will address this complex intersection between monetary worth, painting, reputation and the art market. Rembrandt will take centre stage, as his position was exceptional in many respects, but other artists represented in The Bader Collection will also be highlighted.
This talk is free and open to the public. It will be followed by a reception at the Agnes at 7:30 pm.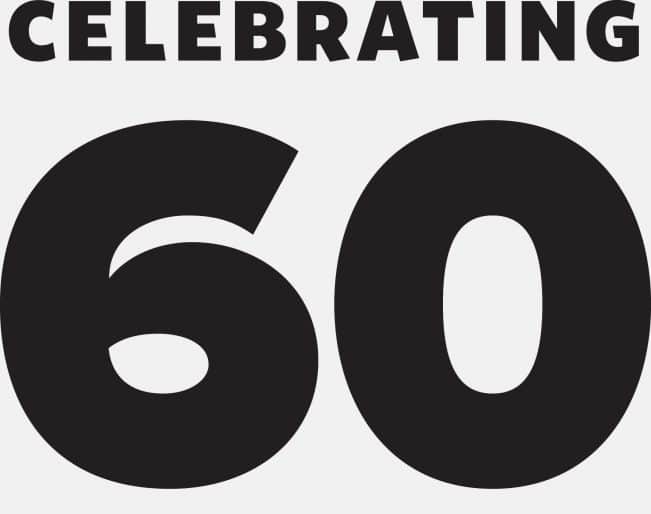 Other events that Celebrate 60 include:
Shaken, Not Stirred: 60th Anniversary Gala
Make Art Like It's 1957
Homecoming and Anniversary Weekend Features
A Tale of Two Houses
100 Years of Art