Developed by members for members and prospective members, INSIDE AGNES runs on the second Sunday each month from September through April, 2?3:30 pm. These congenial sessions of music performance, conversation, art and tea are organized by The Agnes Society volunteers, with the stellar team of Alan and Janis Grant, Marcia Shannon, Susan Gibbon, Catie Allan, Sandy Fox, Anja Cui, George and Anna Prugar and others. Creation Station is available.
Schedule
14 January 2018
Featuring The Waterfront Trio and Dr  Jacquelyn N. Coutré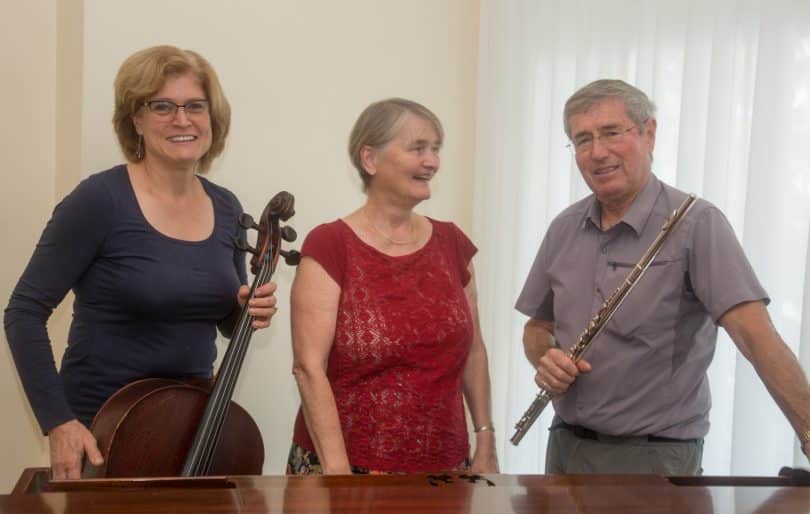 The Waterfront Trio features cellist Mara Shaw, pianist Inka Brockhausen and  flutist Alan Grant. They will be presenting Mendelssohn Piano trio in D minor, Opus 49.
Bader Curator and Researcher of European Art Jacquelyn N. Coutré will speak in the Bader Gallery about Albrecht Dürer's beautiful engraving of Adam and Eve (1504), on loan from the National Gallery of Canada. A rich commentary on the ideals of art and humankind, this print is a splendid addition to the paintings from The Bader Collection featured in The Powers of Women.
11 February 2018
Featuring Ian Wong and Norman Vorano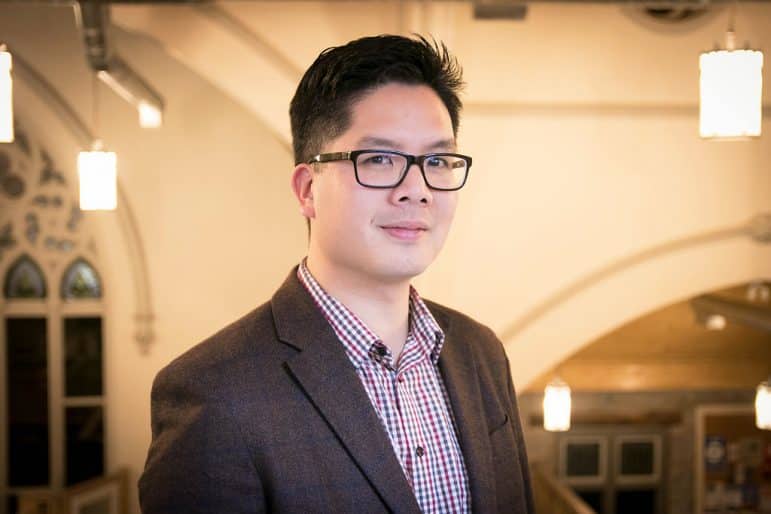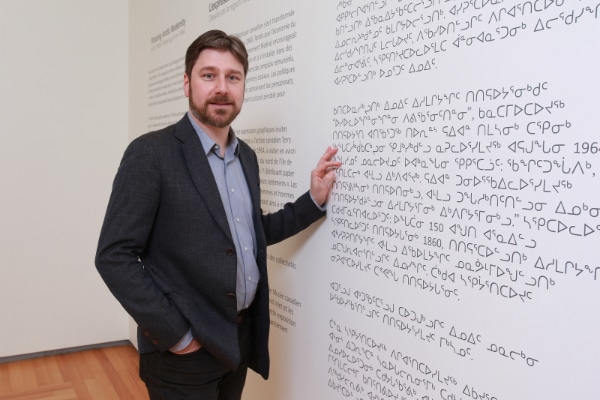 Ian Wong, a classically-trained pianist and composer based out of Kingston, will be performing a set of his original piano compositions on 11 February. He writes and performs contemporary piano music that combines elements from classical, popular, and minimalist music. In 2017, he released an album of original piano pieces named "Stories in Motion" which was recorded at the Isabel Bader Centre for the Performing Arts. His music has also recently been published in the Canadian National Conservatory of Music.
Curator of Indigenous Art, Norman Vorano, will present a talk titled "Understanding Arctic Climate Change Through the North Baffin Inuit Drawing Collection". The changing climate is having an inordinately large impact upon the globe's polar regions and peoples. This talk explores the way Inuit drawings from 1964 can foster a richer understanding of the changing climate through Inuit concepts of the environment and "memoryscapes".  The talk looks at drawings featured in the Agnes exhibition co-produced with the Canadian Museum of History, Picturing Arctic Modernity: North Baffin Drawings from 1964, which opens at the Canadian Museum of History on 15 February 2018.
 11 March 2018
Featuring The Badass Brahms Chamber Collective and Andrea Morgan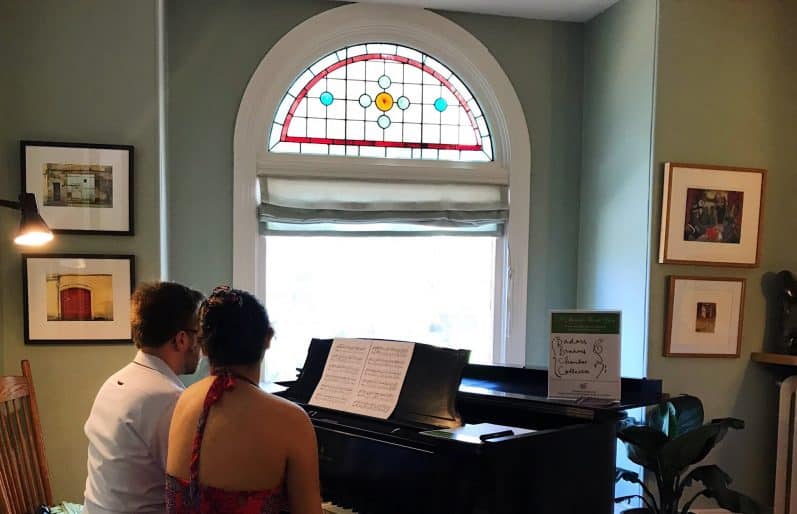 The Badass Brahms Chamber Collective (BBCC) was founded in 2012 by a biology, a medicine, and two psychology students who are passionate about classical music. We explore not only works by Brahms (although we love to do so), but also by a diverse range of other composers from Schumann to Hindemith to Khachaturian. Always open to unusual forms of chamber music, past groupings have included clarinet trio, voice with piano trio, or alto sax piano duo. BBCC concerts are free of admission, instead we ask our audience to donate to local charities. At this performance, our pianists Anja-Xiaoxing Cui and Luke Peristy will present works by Brahms and Rachmaninov for four hands.
Join Art History PhD candidate Andrea Morgan for an in-gallery talk as she unveils her curatorial approach to the exhibition "He First Brought It to Perfection." She will highlight favourite works and unexpected finds from the Agnes's collection, and discuss her related research on Rembrandt's reception in eighteenth-century England.
8 April 2018
Featuring Flutissimo and Susan M. Bazely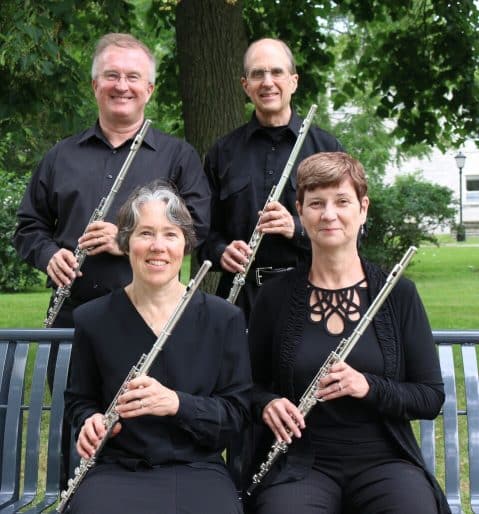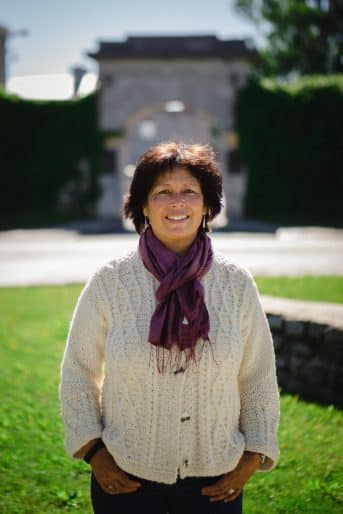 The four members of this quartet, Jay McLellan, Chris Scott, Bill Egnatoff and Anne Palmer, first met playing in the larger flute ensemble, Flutissimo.  They have performed together at many different venues over the years including twice in the Music West series, Confederation Park, the Cancer Centre, Kingston Symphony Music Lovers' House Tour and seniors' residences.  Using piccolo, C flute, alto and bass flutes, their repertoire consists of original quartet music as well as arrangements of just about every period and style.
A prominent figure in public archaeology and education programs, Susan M. Bazely will talk about behind-the-scenes research for her upcoming spring exhibition Charles F. Gibson: Events of a Military Life in Kingston, and how an email led to the exciting "discovery" of this little-known artist, who depicted the city in the 1830s.