Philanthropy, Modern Art and the Jewish Diaspora in Kingston and Canada
Sparked by the exhibition In the Present: The Zacks Gift of 1962, this Philosopher's Café considers art philanthropy and the Jewish diasporic experience in Canada. Guest speakers Sara Angel, founder and executive director of Art Canada Institute, and Gordon Dueck, Assistant Professor in History and Jewish Studies at Queen's University, will offer short talks, followed by conversation on this theme.
Samuel Zacks was born in 1904 at Kingston, one of the oldest Jewish communities in Ontario. He attended Queen's University and went on to become, with his wife Ayala, a preeminent patron of modern art in mid-twentieth century Canada. The Zackses were among a circle of influential Canadian Jews—first- and second-generation immigrants—who championed visual culture as philanthropists, art dealers and collectors, significantly informing the artistic taste of the country and the direction of art museum collections.
SPEAKER BIOGRAPHIES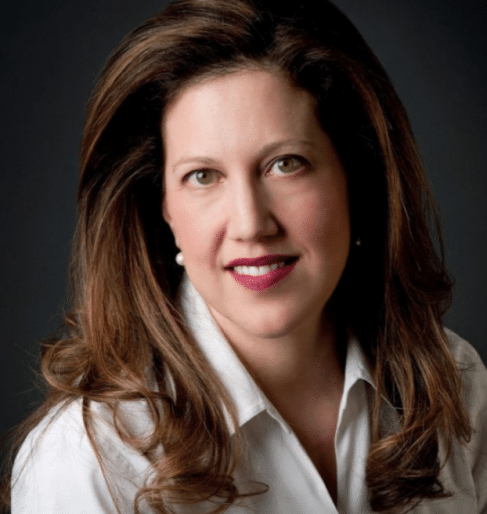 Sara Angel is the Founder and Executive Director of the Art Canada Institute at the University of Toronto dedicated to the research, education, and promotion of Canadian art history. An adjunct professor at both York University and Western University, she holds a PhD in Art History and is a recipient of a Trudeau Doctoral Scholarship, the most prestigious award of its kind in Canada, given for innovative ideas that will help solve issues of critical importance to Canadians. Angel's doctoral dissertation was on the restitution of Montreal art dealer Max Stern's Nazi-looted art.
An accomplished publishing professional, Angel started her career in Canada at Bruce Mau Design before she went to work for the British art publisher Phaidon Press. A recognized authority on visual culture, Angel writes on this subject for publications including Maclean's, Canadian Art, The Walrus, and The Globe and Mail to make the world of art accessible to a broad audience. She has had an extensive career in arts journalism including being editor-in-chief of Chatelaine, a commentator for CBC television's On the Arts, an editor for Saturday Night, and a columnist for The National Post.
Dr Gordon Dueck is an Assistant Professor in History and Jewish Studies at Queen's University. Specializing in modernity and its impact on Jewish identity, his course subjects range from the history of the Holocaust to the history of Hollywood, from diasporic history to local history. He is a contributor to Stones Kingston (stoneskingston.ca), an online site that details the social histories of the minority groups that have settled in this city, including Jews.