This elegant jazz-inflected, 1957-themed reception is organized by an enthusiastic team from Queen's Art History Departmental Student Council. This semi-formal event will bring together students and members of the university and Kingston communities to mark the gallery's formation and its illustrious history as a showcase of excellence in the visual arts.
The Atrium and Etherington House will feature VIP appearances and be animated by live music; a Photo Booth; tasty refreshments, including custom, Agnes-themed cocktails; and we will launch "The Agnes in Six Decades," our revelatory, freshly wrought online chronology.
Gala musicians include Ian Wong on the piano in Etherington House and The Dave Barton Trio in the Atrium.  Ian Wong is a pianist, composer and music educator based out of Kingston. He composes and performs music that is rooted in classical music and crosses over into genres such as a jazz, popular and minimalist music. The Dave Barton Trio plays jazz standards in a traditional style. The trio consists of Dave Barton on guitar, James Wannamaker on saxophone, and Noah St. Amand on bass.
Circle the date, and secure your tickets now: $20/ticket, $10/student
Online tickets sales have closed. You may purchase tickets at the door, while supplies last.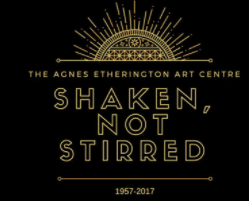 View the images from the Shaken, Not Stirred Photo Booth!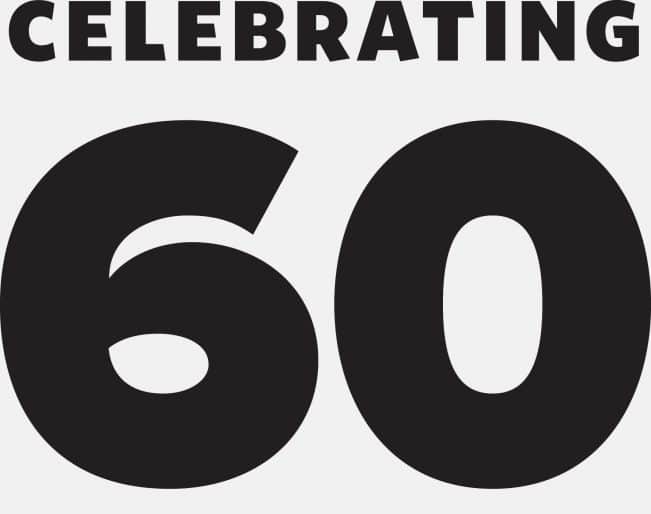 Other events that Celebrate 60 include: 
Make Art Like It's 1957
Homecoming and Anniversary Weekend Features
A Tale of Two Houses
100 Years of Art
Distinguished Lecturer: Eric Jan Sluijter